Learn More About Your Vasectomy Reversal Options By Reading Through These Helpful Articles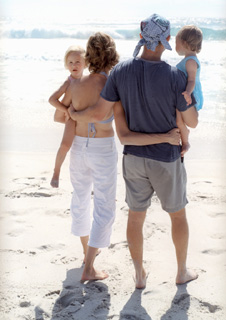 If you have undergone a vasectomy, you should be aware that you can still start a family of your own. Check out these links from around the Web for more information on the different types of vasectomy reversal procedures performed and their success rates. 
Contact  Center For Vasectomy Reversal  at (941) 225-2317 to schedule an appointment with our vasectomy reversal doctors.