4 Tips for Helping You and Your Partner Become Pregnant after a Vasectomy Reversal
If you're ready to start a family after your vasectomy reversal , a few healthy lifestyle changes can boost your chances. Mental and physical health are important factors in both male and female fertility. If you have questions about your vasectomy reversal or your fertility, your surgeon can provide answers.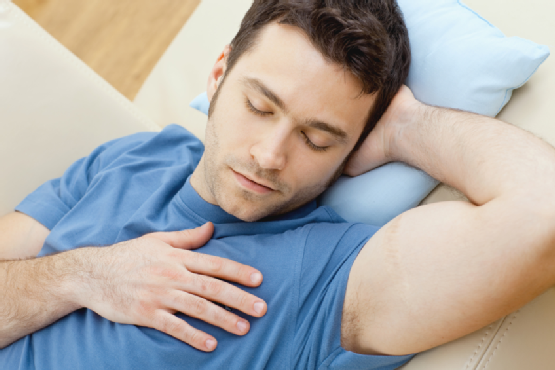 Cut Back on Alcohol, Smoking, and Caffeine
Alcohol and smoking can negatively impact sperm counts. Even if you are a casual smoker or drinker, cut down on these habits as much as possible. Additionally, alcohol, smoking, and caffeine should be avoided while pregnant. To minimize cravings when these are no longer options, slowly reduce your consumption before attempting to conceive.
Reach Your Target Weight
Both men and women are more fertile when at their target weights. If either partner is over- or underweight, it can be more difficult to conceive. Talk to your doctor about your current health. Aim to reach your target weight healthily with a combination of a nutritious diet and exercise.
Get More Sleep
Sleep is another important factor in your health and your fertility. Learn how to cultivate healthy sleep habits and aim to get enough sleep every night so you feel well rested the next day. Improving sleeping patterns also increases your mental wellbeing, creating a healthier, happier relationship.
Reduce Stress
Stress can lower fertility  drastically, so begin finding positive ways to reduce it. Everyone achieves relaxation differently, and you and your partner may have different methods of reaching this goal. Keep in mind that stress relief will continue to be important during and after pregnancy, so these new habits will serve you for life!
Dr. Green and the Center For Vasectomy Reversal are here to help you start your family successfully.  Call us today  at (941) 225-2317 to learn about restoring your fertility. You can find more information on vasectomy reversal and achieving conception by clicking through our website.