Changing Minds About Vasectomy Reversal Myths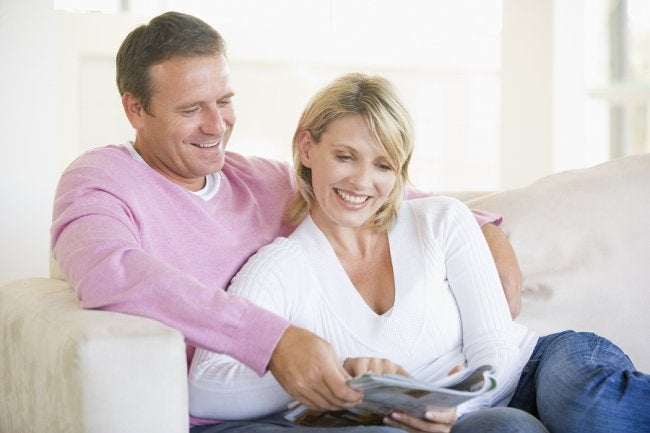 Unfortunately, vasectomy reversal myths can discourage some men from having vasectomy reversals in Sarasota. Persistent falsehoods can also make it less likely for men to have effective vasectomy reversals. Today, vasectomy reversals are more effective, less uncomfortable, and more affordable than ever, so it is beneficial to break misconceptions about these procedures so you can get the care you need. Always consult directly with your surgeon to make sure you are a good candidate for a vasectomy reversal.
Any Urologist Can Perform a Vasectomy Reversal.
Unfortunately, the urologist who performed your vasectomy may not be equally qualified when it comes to your vasectomy reversal. A vasectomy is a comparatively simple procedure that almost any physician can perform. Vasectomy reversals are microsurgeries that require a special skillset. Only highly qualified vasectomy reversal surgeons should be trusted with this procedure.
You Should Choose Your Vasectomy Reversal Surgeon Based on Price.
Because vasectomy reversals are complex surgeries, not every procedure is successful. You should always be wary of vasectomy reversal surgeons who offer to complete the procedure for a price that is significantly lower than that advertised by other surgeons. The surgeon you select will very likely make the difference in whether your procedure is a success.
The Most Convenient Vasectomy Reversal Is the Best Bet.
Any time a vasectomy reversal surgeon advertises promises zero recovery time after surgery, look elsewhere. Dr. Joshua Green is an extremely experienced vasectomy reversal surgeon who has helped men throughout the United States. Just like other honest vasectomy reversal surgeons, he advises patients that they can expect a few days of discomfort, icing, and over-the-counter pain medicines after their procedure.
Find out everything you need to know about vasectomy reversals by speaking directly with Dr. Green today. You can reach a renowned vasectomy reversal surgeon who has performed successful vasectomy reversals by calling the Dr. Joshua Green Center for Vasectomy Reversal and Male Infertility at (941) 961-4581.