FAQs and Answers About IVF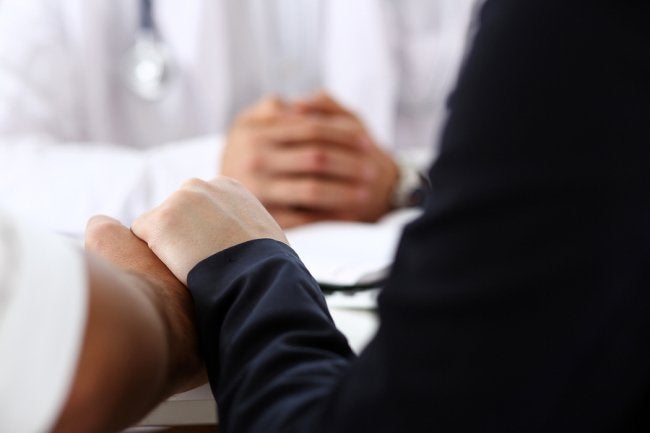 After treating male infertility with a vasectomy reversal , further infertility procedures, including IVF, may be necessary. IVF, or in vitro fertilization, has a proven track record of helping couples overcome infertility and start their families. If your doctor has recommended that you consider IVF, you are likely to have many questions about what to expect. Here are the answers to some of the queries couples frequently have as they weigh the idea of having IVF.
When should I consider IVF?
IVF can be helpful in achieving pregnancy in the presence of multiple fertility issues. It can help women with endometriosis and Fallopian tube issues achieve a pregnancy. It may also be recommended for couples facing male infertility. Couples who are experiencing unexplained infertility can also benefit from IVF treatment.
What happens during an IVF cycle?
During an IVF cycle, women first take daily injections to stop menstruation for about two weeks, and then take follicle stimulating hormone (FSH) injections to boost the number of eggs in the ovaries. FSH injections usually last for about 10-12 days. Eggs are then retrieved during a short procedure, which is performed under a mild anesthesia. After the eggs are retrieved, they will be fertilized with sperm from the partner. Sperm can be collected by a fertility expert, if necessary. One to two fertilized embryos are then implanted in the uterus in hopes of achieving a pregnancy.
What can I do to make IVF successful?
Going into IVF as healthy as possible can increase your chances of success. Focus on healthy eating and exercise, and if you smoke, quit. IVF can also be emotionally trying. Your doctor will discuss ways to reduce your stress during treatment with you, so that you and your partner are as healthy as you can be once treatment begins.
The Center for Vasectomy Reversal is pleased to offer male infertility procedures in Sarasota to help our patients achieve their dreams of starting a family. Contact us today at (941) 894-6428 to make an appointment.