Reducing Your Risk of Post-Operative Infections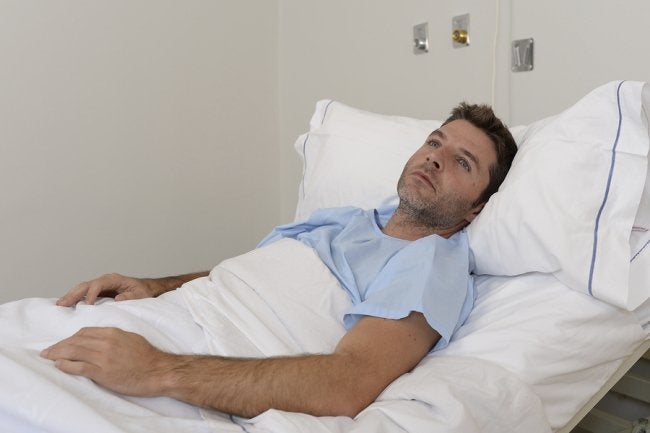 Vasectomy reversal procedures are safe for the vast majority of patients, and the chance of complications is low. However, as with any surgical procedure, there is a small risk of developing a post-operative infection. Dr. Green will discuss what to expect during your recovery with you in full, including the things you can do to reduce your risk of an infection after the procedure. After your vasectomy reversal, follow these steps to cut your infection risk.
Follow Your Pre-Operative Instructions
Before your procedure, your vasectomy reversal surgeon will provide you with a set of instructions. Following these directions will help to ensure you have the healthiest procedure possible. Some of these instructions may directly impact your risk of infection. For instance, your doctor may instruct you to use an antimicrobial wash in the run-up to your surgery to help keep infections at bay.
Control Your Pre-Existing Conditions
In some cases, patients have pre-existing conditions that can increase the risk of infection when, particularly if they are poorly controlled. Patients with diabetes, for example, have a higher risk of developing an infection, and that risk increases if blood glucose levels are not under control. Discuss your pre-existing conditions with your surgeon and ask what steps you can take to ensure that they don't interfere with your recovery.
Attend All Follow-Up Appointments
Avoid missing any of your follow-up appointments, where your surgeon will examine your surgical site for evidence of infection. Early treatment will reduce the complications caused by any infection that does occur. If you notice signs of an infection, such as a discharge or pain at the surgical site, call your doctor right away.
At the Center for Vasectomy Reversal, we work with each patient individually to ensure the safest procedure possible. If you are considering vasectomy reversal in Sarasota , schedule a consultation at our clinic today by calling (941) 894-6428.