Exploring the Link Between Weight and Fertility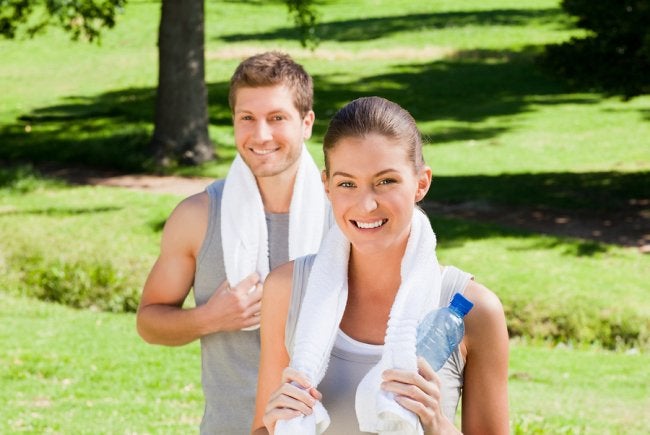 One issue that affects both female and male infertility is obesity. If you undergo a vasectomy reversal in the hopes of conceiving, maintaining a healthy weight can make the process easier. Here is a closer look at how weight could impact fertility for both partners.
Hormonal Changes
For both men and women, being overweight can lead to hormonal imbalances. These changes in hormonal levels can impact both ovulation and sperm production. If you are overweight after your vasectomy reversal, you could face a lower sperm count and issues with sperm motility and morphology. One study indicated that men experience a 10% increase in their odds of infertility for every 20 pounds they are overweight. For women, being overweight increases testosterone levels and may make ovulation decrease or stop.
Sexual Dysfunction
Men who are overweight are more likely to experience sexual dysfunction, including problems maintaining an erection. In addition to biological issues caused by obesity that interfere with healthy sexual functioning, men who are overweight may experience self-esteem issues that lead to dysfunction. Often, weight loss can reverse these issues for men who experience sexual dysfunction after a vasectomy reversal.
Increased Miscarriage Risk
When a pregnancy is achieved, being overweight is associated with a higher risk of miscarriage. Women who are overweight have miscarriages at higher rates than women who are a normal weight when they become pregnant, even if the pregnancy was achieved using IVF. Men who are overweight are also more likely to have a partner experience a miscarriage, as excess weight may affect sperm health. The odds of a miscarriage increase even more when both partners are overweight at the time of conception.
The Center for Vasectomy Reversal helps men and their partners overcome male infertility vasectomy reversals and sperm retrieval procedures. Maintaining a healthy weight before and after procedure can increase your chances of successful conception. To learn more about infertility procedures in Sarasota, please call (941) 894-6428.