What Lifestyle Factors Impact the Success of Vasectomy Reversal?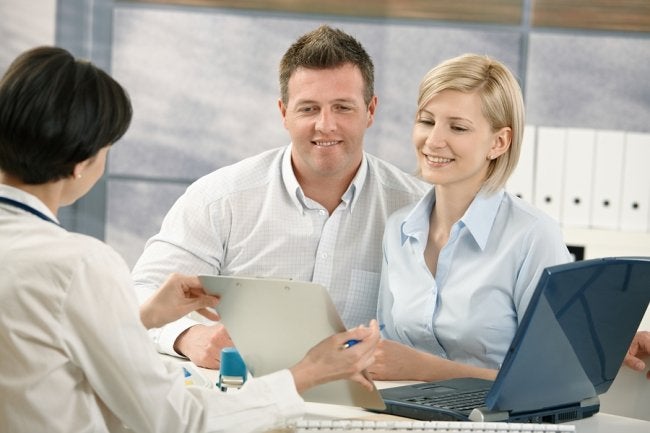 There are some unmodifiable factors that affect the success of vasectomy reversals. These include the length of time that has passed since the original surgery, and the exact location of the vasectomy. When the vasectomy was performed farther away from the testicle, success is more likely. However, some factors that influence the chances of conception are within a couple's ability to modify. These include the selection of a highly skilled and experienced vasectomy reversal surgeon, and the careful management of lifestyle issues .
Systemic Diseases
The success of a vasectomy reversal can depend in part on whether a man has other risk factors of infertility, such as a systemic, chronic disease. Men who have conditions like diabetes, celiac disease, and hormonal imbalances may have trouble with conception even after a successful reversal. Treating these conditions will improve the likelihood of a healthy pregnancy. Some health conditions might not directly cause infertility, but the medications used to treat them might. It isn't advisable to stop taking a prescribed medicine without clearance from a doctor, but the doctor might be able to switch the patient to a different medication instead.
Weight Management
Obesity can cause hormonal imbalances. It can also directly affect the health of the sperm. Both of these problems might cause male infertility. Men who are thinking about having a vasectomy reversal can improve their chances of a successful procedure by starting a workout program and improving their diet.
Tobacco Use
There are no benefits of using tobacco, and virtually limitless reasons why it's harmful. One of those reasons is its impact on male and female fertility. Since secondhand smoke will jeopardize a child's health —both before and after birth—men who use tobacco will need to quit regardless.
Looking for a skilled vasectomy reversal surgeon near Sarasota? Call Dr. Joshua Green at (941) 894-6428, and schedule a consult at the Center for Vasectomy Reversal. Our clinic considers it a privilege to help couples achieve their dreams of welcoming a child into the world.