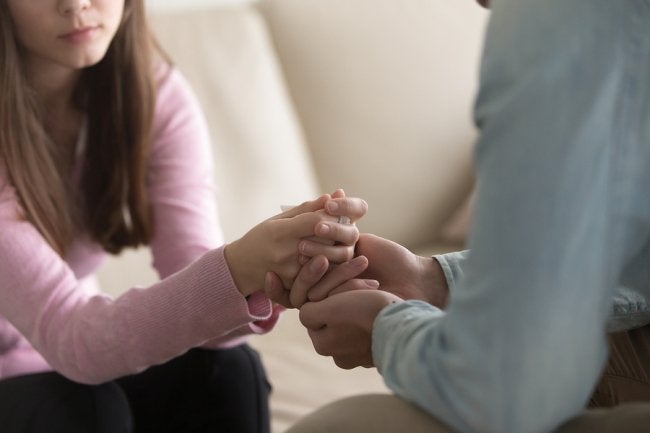 If you and your partner have decided that it's time to start a family, but he has previously had a vasectomy, you might be discussing the possibility of vasectomy reversal . This microsurgical procedure is performed on an outpatient basis, and it is not much different than getting the vasectomy itself. However, it can still be stressful for your partner, so he may need you to provide extra support and help through his recovery to create a path to conception. Below, you will find some guidelines for offering support to your partner as he undergoes infertility procedures in Sarasota.
Keep Open Lines of Communication
It is important to be open and honest as you communicate with your partner about your family planning goals and expectations. Though vasectomy reversal is a minor, minimally invasive surgery, it should still only be considered after careful discussion and planning. You should also welcome your partner to express any worries or concerns that might have him feeling more stressed prior to his surgery.
Attend Appointments with Your Partner
You may need to provide some help during the recovery process, and it can be helpful to have a better understanding of the surgery that your partner has had. Attending the surgical consultation and follow-up appointments with your partner can allow you to be more helpful and supportive in recovery, so he can get back to his routine more quickly.
Prepare Healthy Meals at Home
Following vasectomy reversal, it can be helpful to practice good habits for boosting male fertility, which can include changing eating habits. By preparing healthy, nutritious, balanced meals for yourself and your partner, you can assist in a healthy restoration of fertility that will allow you to start your family.
Working with the Center for Vasectomy Reversal, you will find the comprehensive male fertility care your partner needs as well as plenty of resources and patient education to guide you through the treatment process. To learn more about us or schedule an initial consultation, visit us online or call (941) 894-6428.