Can a Vasectomy Reversal Impact Sexual Function?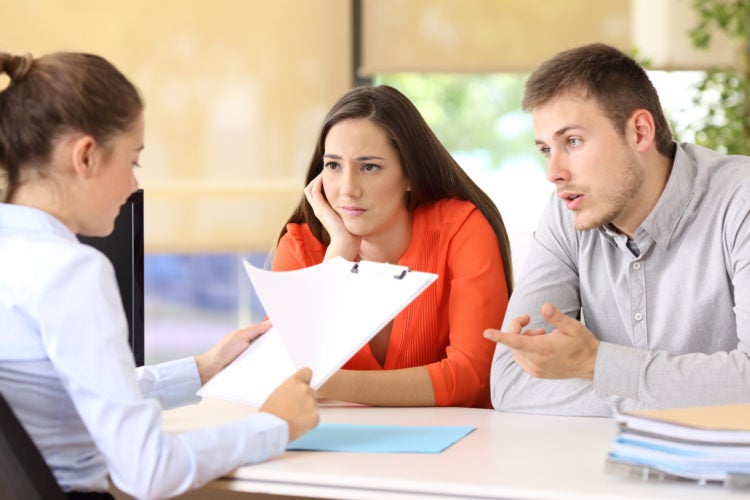 Because of the nature of vasectomy reversal surgery, it's common for men to have questions about the side effects of the procedure, including how it may impact sexual functioning. The good news is that a vasectomy reversal will not affect your sexual functioning in any way. After you heal from the procedure, you can expect to go back to your normal sex life without any complications.
During a vasectomy reversal, Dr. Green will reconnect the vas deferens or connect the vas deferens with the epididymis, depending on the nature of your original surgery. Both types of reversal surgery are focused on the scrotum. Because of this, no part of the body that controls erections or testosterone production is affected, so there will be no disruption to sexual function or drive.
At the Center for Vasectomy Reversal in Sarasota, we are available to answer all of your questions about the procedure, so you can make an informed decision for your needs. To make an appointment, call (941) 894-6428.