Using the MESA Procedure with IVF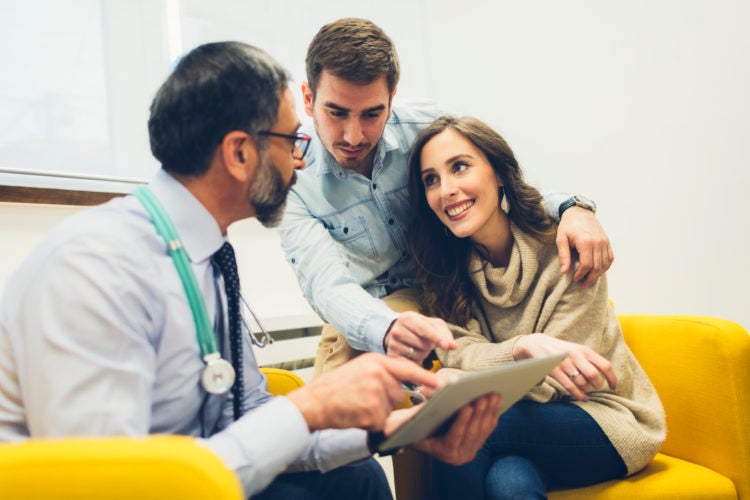 If you have had a vasectomy and you either don't want to have a reversal procedure or your vasectomy reversal was not successful, the MESA procedure can be used with IVF to help you and your partner achieve a pregnancy. Dr. Green performs this procedure and works closely with a local IVF specialist to help couples for whom vasectomy reversal is not the answer to their fertility issues.  
During a MESA procedure, Dr. Green removes sperm directly from the epididymis. The sperm is then provided to the IVF specialist, who will use it to fertilize an egg, that is then implanted in the female partner. This procedure works well if vasectomy reversal was not successful or if the female partner has fertility issues that prevent a natural conception  
If you are interested in using MESA in conjunction with IVF to start a family, contact Dr. Green at the Center for Vasectomy Reversal in Sarasota. Schedule a consultation by calling (941) 894-6428.