What Are Options for Having a Baby Without Getting a Vasectomy Reversal?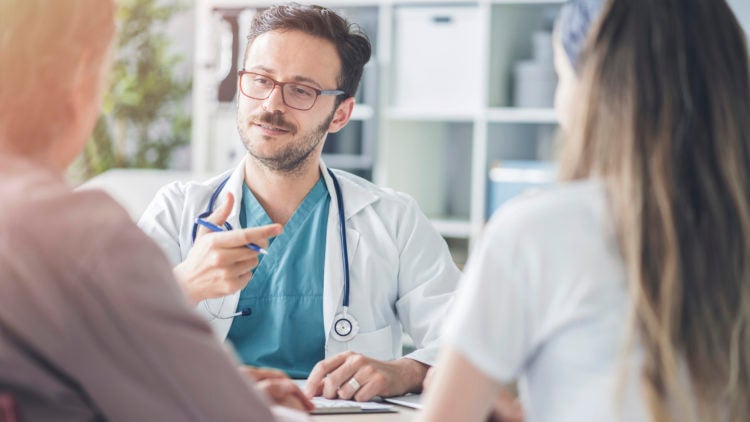 Vasectomy reversals have a high success rate. Most men who undergo vasectomy reversals will once again have sperm present in the ejaculate, although it can take months before they will test positive. Unfortunately, there can sometimes be complications, such as blockages. If the reconnection of the vas deferens is unlikely to result in the presence of sperm in the ejaculate, the vasectomy reversal surgeon may perform a microepididymal sperm aspiration (MESA) procedure. 
The MESA technique involves the removal of sperm directly from the epididymis. The sperm can then be used in an in vitro fertilization (IVF) procedure. Depending on factors pertaining to female fertility, the sperm might be used in an intrauterine insemination (IUI) procedure. In this case, it would be injected into the womb while the female partner is ovulating. Or, the sperm can be used in an intracytoplasmic sperm injection (ICSI) procedure, in which the sperm is directly injected into the eggs. 
Dr. Green specializes in vasectomy reversals and MESA procedures. To discuss your options for starting a family, call Dr. Green in Sarasota at (941) 894-6428 and schedule a consult at the Center for Vasectomy Reversal.