How Men can Participate in Birth Control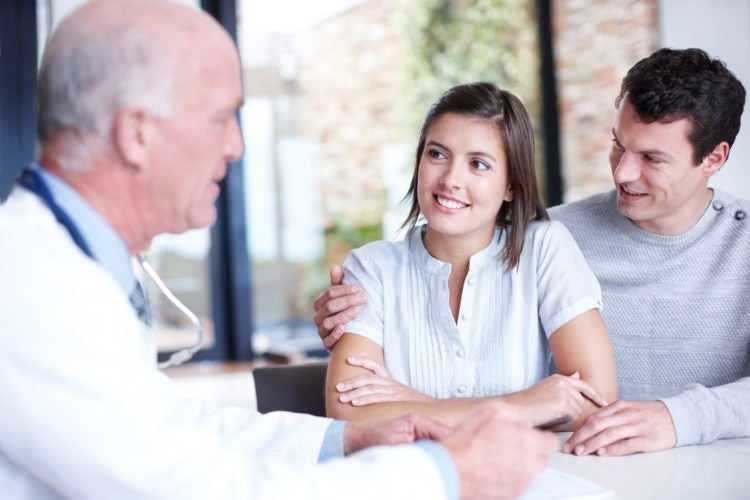 Contraception is a major component of reproductive health, which is important to both men and women. Interestingly, according to a recent survey by the Kaiser Family Foundation, both men and women believe that women feel more responsible for children and that women have more influence on a couple's decision to have children. Half of the men surveyed said they don't know much about contraceptive options. Why would that be? Men certainly have a stake in contraception, because pregnancy leads to paternal responsibility.  
One reason men are not necessarily as involved as they should be in contraceptives is that reproductive health care services aren't typically geared to men's needs. Family planning services, whether at sexual health clinics, obstetricians' offices, or hospitals, traditionally tend to focus on women. There's not much funding for male services, and often a predominantly female staff will not have sufficient training to meet men's needs. Of course, part of this is because women need prescriptions for contraceptives, while men can buy condoms over the counter. The only men who would typically involve their health care provider in their contraceptive choices are those who get vasectomies, and that is a one-time procedure.  
Would men be willing to play a greater role when it comes to birth control? That same survey indicated that two–thirds of men would be willing to take male birth control pills, nearly half would take Depo-Provera shots, and over a third would be interested in getting a Norplant if these options were available for me. This is significant, but until science catches up with the good intentions of men, how can they be more involved in birth control? 
As a start, men can educate themselves about contraception. There are websites with information about this topic, as well as reference books, so it's easy to become informed. Men can also communicate with their partners, letting the women in their lives know that they're interested in being more active participants in contraception and reproductive health.  
Some men choose a vasectomy as a way to take charge of contraception, but sometimes circumstances change and the need arises to restore fertility. If you're considering a vasectomy reversal, the Center for Vasectomy Reversal is here to help. Under the direction of Dr. Joshua Green, our caring and skilled team provides state-of-the-art treatment for men who need a vasectomy reversal or have other concerns about their fertility. Whether you're ready to schedule a procedure or just have questions and want to learn more, you can contact us through our website, or call 941-894-6428 to arrange a free consultation.