Should Men Take Pre-Natal Vitamins?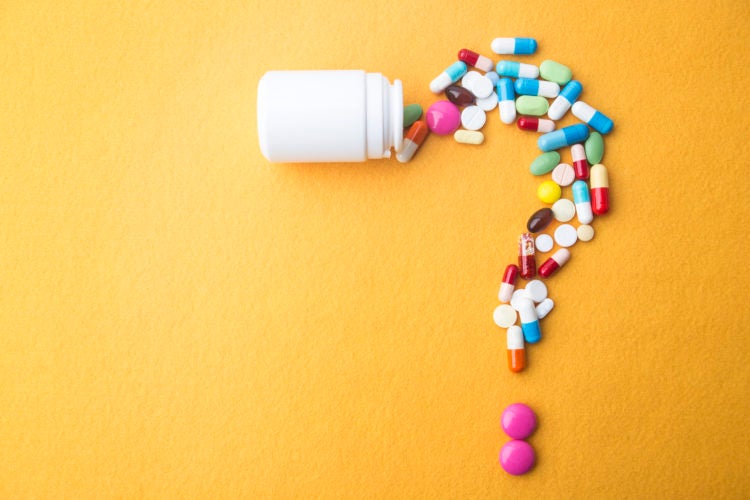 When you're trying to conceive, it's extremely important to take care of your health. A woman who is trying to get pregnant will work to stay at a healthy weight, watch her diet, stop drinking and smoking, and take prenatal vitamins, to make sure she gives her potential baby the very best start possible. But what about the potential father? Men can also take steps to improve their fertility, including taking prenatal vitamins. 
Many of the things men can do to up their chances of fathering a child are the same things that women do when they're trying to conceive. Maintaining a healthy weight, quitting smoking, and eating a healthful diet are all good steps to take, as are getting enough sleep and reducing stress. Additionally, men who want to procreate should not wear constrictive underwear or take long soaks in the bath or hot tub.  
Why take all of these measures? A man's age, diet, and lifestyle can have an effect on his sperm health, which has an impact on fertility but also on the child's development and long-term health. A newborn's predisposition for chronic diseases such as obesity, diabetes, and cardiovascular disease can result from poor behavior or health of the mother or father before they even conceive. Three to six months prior to conception is a great time to improve your lifestyle, and that includes taking a prenatal vitamin.  
The best prenatal vitamin for a man to take is not the same as a woman's prenatal vitamin because some of the nutrients in prenatal vitamins can cause problems for men. It's advised that men take a multivitamin formulated for adults or specifically for men, rather than taking a prenatal vitamin formulated for a woman. Men need nutrients like calcium and iron, which are in prenatal vitamins, but not at the doses those vitamins contain. In fact, too much calcium has been linked to cardiovascular disease in men, and too much iron can lead to a host of issues, including gastrointestinal problems, liver problems, and dangerously low blood pressure. What's more, prenatal vitamins contain folic acid, which is important for women to take to prevent birth defects, but which has been linked to an increased risk of prostate cancer. Before taking any kind of supplement, it's smart to talk to your doctor and get a recommendation for the right formulation for you.  
One major roadblock to a man's fertility is a vasectomy, but even that can be overcome with new microsurgery techniques for reconnecting the vas deferens. If you're considering a vasectomy reversal, the Center for Vasectomy Reversal is here to help. Under the direction of Dr. Joshua Green, our caring and skilled team provides state-of-the-art treatment for men who need a reversal of their vasectomy or have other concerns about their fertility. We accept major credit cards as well as cash and checks, and we also offer a payment plan option for those who are unable to pay the entire fee at the time of surgery. Whether you're ready to schedule a procedure or just have questions and want to learn more, you can contact us through our website, or call 941-894-6428 to arrange a free consultation.