How to Prepare For your Vasectomy Reversal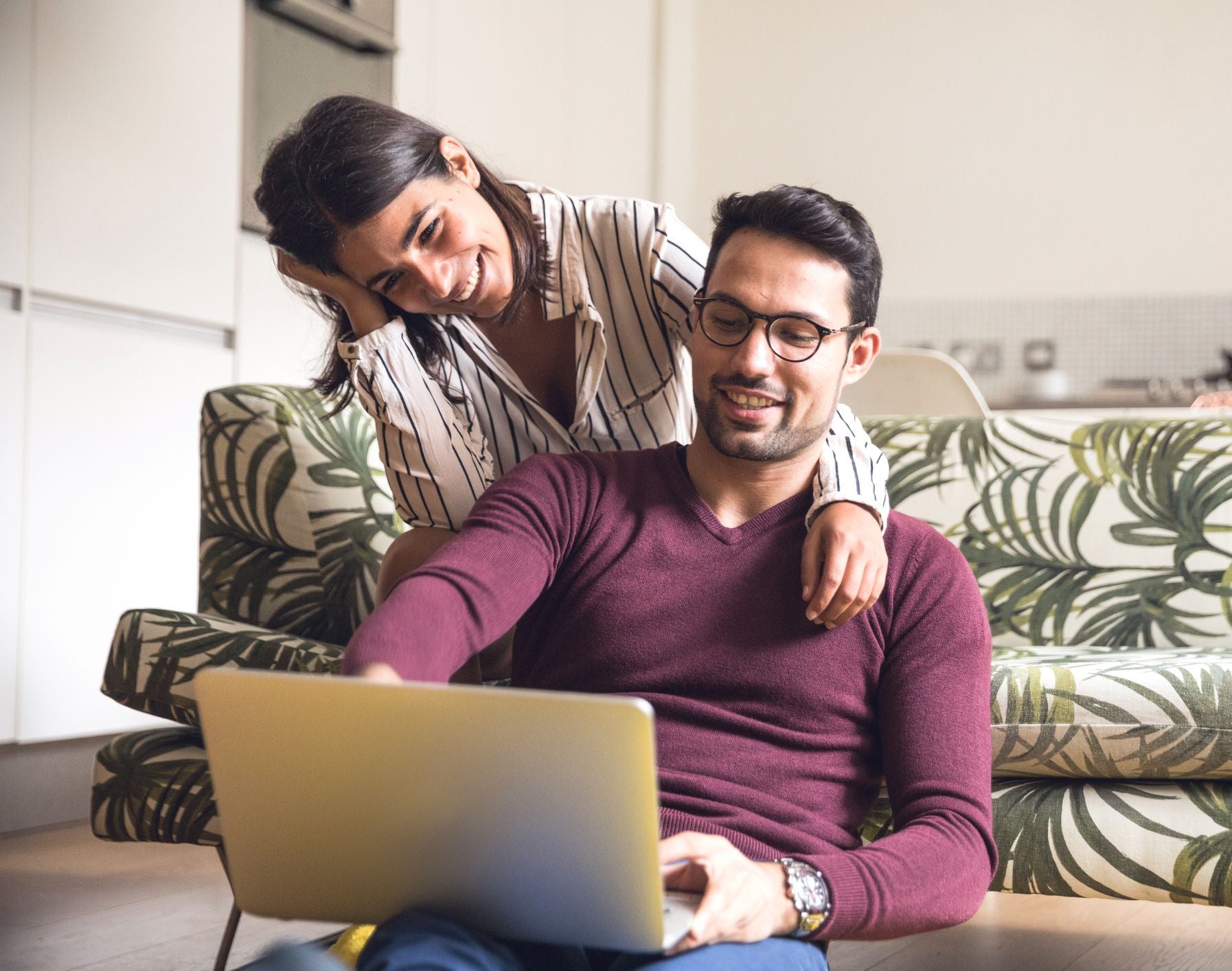 If you're having a vasectomy reversal, it's normal to feel some anxiety before the procedure. Any type of surgery can be intimidating, and vasectomy is certainly a serious undertaking. The procedure itself, however, is quite safe. It's performed in an outpatient setting and has a high success rate. There are some things you can do to prepare for your vasectomy reversal that will help the entire process go more smoothly.
Shake off the nerves. Trust your medical team and trust yourself. You've made an educated decision, choosing a reliable and experienced surgeon, and you can be confident in the choice you've made. Learn as much as you can about the procedure ahead of time, prepare yourself and your home for your recovery, and then rest in the knowledge that you're in good hands.
Watch what you put into your body. Stop smoking at least six weeks before your surgery, and don't smoke for at least a month after the procedure. Better yet, don't smoke at all! Avoid alcohol for a week before surgery, and steer clear of medications like aspirin for 48 hours before your procedure. Your doctor will advise you of any other medications to avoid, but the general rule is to stop taking blood thinners and anti-inflammatory medication. You will need to abstain from food and drink from midnight the night before your surgery. Don't even chew gum, because this can stimulate gastric acids.
Prepare your body for surgery. Take a shower the night before your surgery. You should also shave the area where you'll have surgery, either the night before or the morning of your surgery. This includes the full area of the scrotal sac, extending to the groin areas on either side, but not the pubic area above the penis.
Make preparations for your recovery. Enlist someone's help getting to and from the clinic, because you won't be able to drive for 48 hours after the surgery. Arrange time off work, because you'll need at least a week to rest and recuperate. Make sure your home is in order, and that you have everything you'll need in easy reach of the place where you plan to rest after surgery. Have a compassionate support system in place, so that you'll know someone will be there to help care for you during the time that you need to take it easy and heal.
If you're interested in reversing your vasectomy and you're looking for an experienced professional surgical team, the Center for Vasectomy Reversal is here for you. Under the direction of Dr. Joshua Green, our team provides state-of-the-art treatment for men who need a reversal of their vasectomy or have other fertility concerns. To learn more, contact us through our website, or call 941-894-6428 for a free consultation.