Basic Things Everything Parent Should Know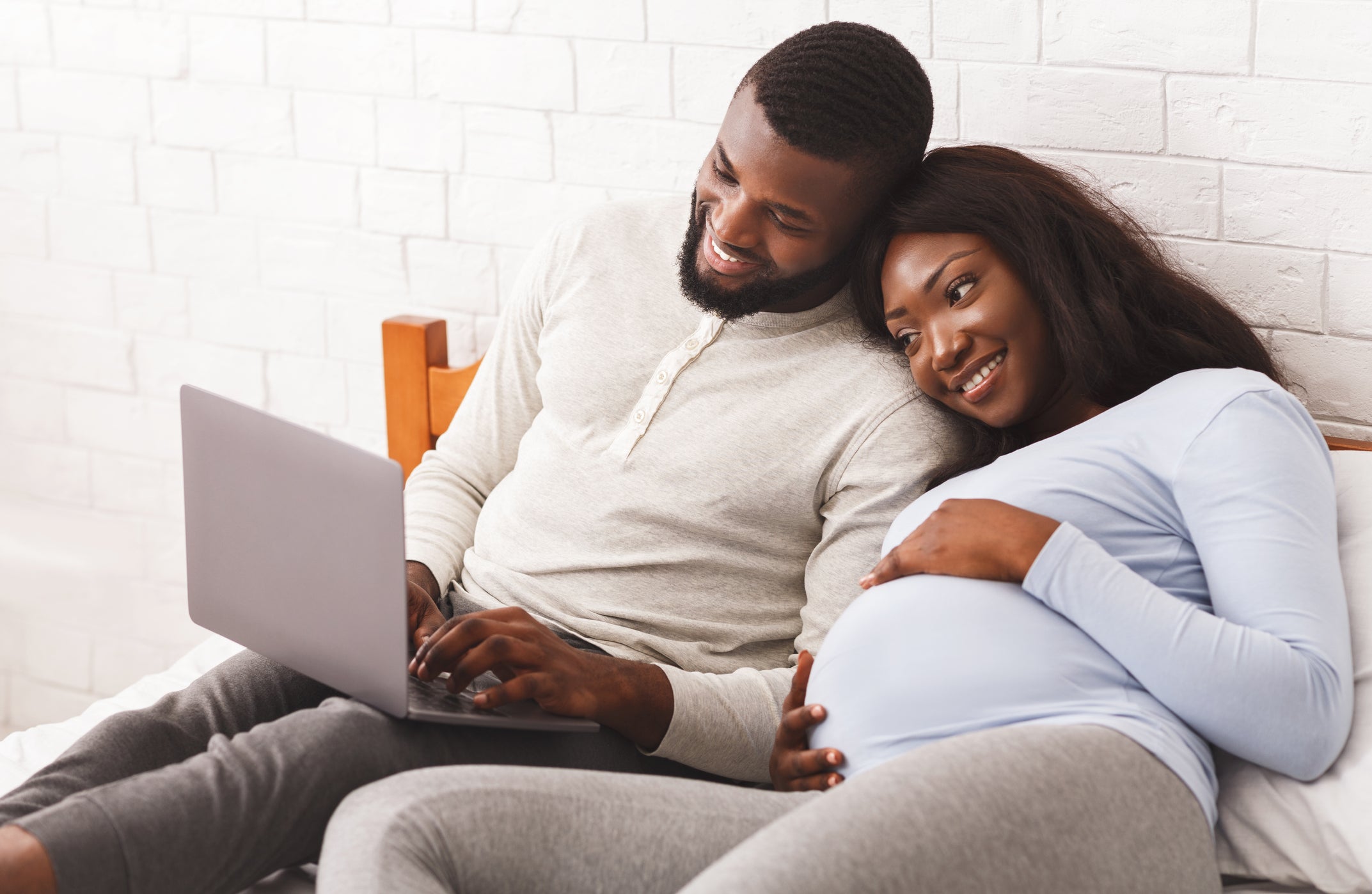 Parenting doesn't come with a guidebook. From the first ultrasound to the first day of college, parenting is bound to be simultaneously the hardest and the most rewarding thing you have ever done. If you and your partner are about to start this journey together, here are a few basic things you need to know.
No Parent is Perfect
It is so easy to get down on yourself. When you're having a bad day, repeat this mantra: "No parent is perfect, but I love my child more than anything, and that's what really matters."
Learn to Listen
Active listening is a skill many people work on their entire lives. Even when speaking to a child, strive to make eye contact, don't interrupt, and resist the urge to give unsolicited advice. Once your child is finished talking, say things like, "How does that make you feel?" or "What do you think we can do to fix that?" By avoiding the need to make every conversation a lesson from you, you empower your child to solve their own problems and encourage them to continue communicating with you.
Turn to Books to Help Solve Problems
Some bedtime stories are just for fun, but others teach important life lessons. Here are some books to make sure you have on the shelf:
Sometimes I'm Bombaloo by Rachel Vail – Tantrums, ages 3 and up
Chrysanthemum by Kevin Henkes – Teasing, ages 3 to 6
The Recess Queen by Aleix O'Neill – Bullying, ages 4 to 8
My Best Friend by Mary Ann Rodman – Friends, ages 5 to 8
Seek Value in Experiences, Not Things
If you worry about the cost of giving your baby a good childhood, realize that expensive things aren't important to a child. Cut up a shoebox for puppet theater instead of buying the latest electronic toys. Make memories cooking dinner together rather than paying to be served at a restaurant. Let your kid play outside in hand-me-down clothing instead of worrying about their designer clothes getting dirty.
Rewards aren't the Same as Bribes
Bribes are spur-of-the-moment decisions made to avert disaster, such as offering to buy your daughter a sucker if she stops having a tantrum in the checkout line. This teaches kids that acting out is the perfect way to get what they want.
On the other hand, rewards are planned ahead of time. Much like your job's paycheck, they provide a concrete incentive to do a good job. When using rewards, make sure the incentives and expected behaviors are clear. Then, be sure to follow through.
Are you and your partner ready to take on the challenges and rewards of parenthood? Even if you've had a vasectomy, you still have options. Dr. Joshua Green of the Center for Vasectomy Reversal is a leader in helping men become parents. For more information about the vasectomy reversal procedure, please contact our Sarasota, FL clinic at 941-894-6428 or schedule a free consultation online.