Fun Ways to Celebrate Mother's Day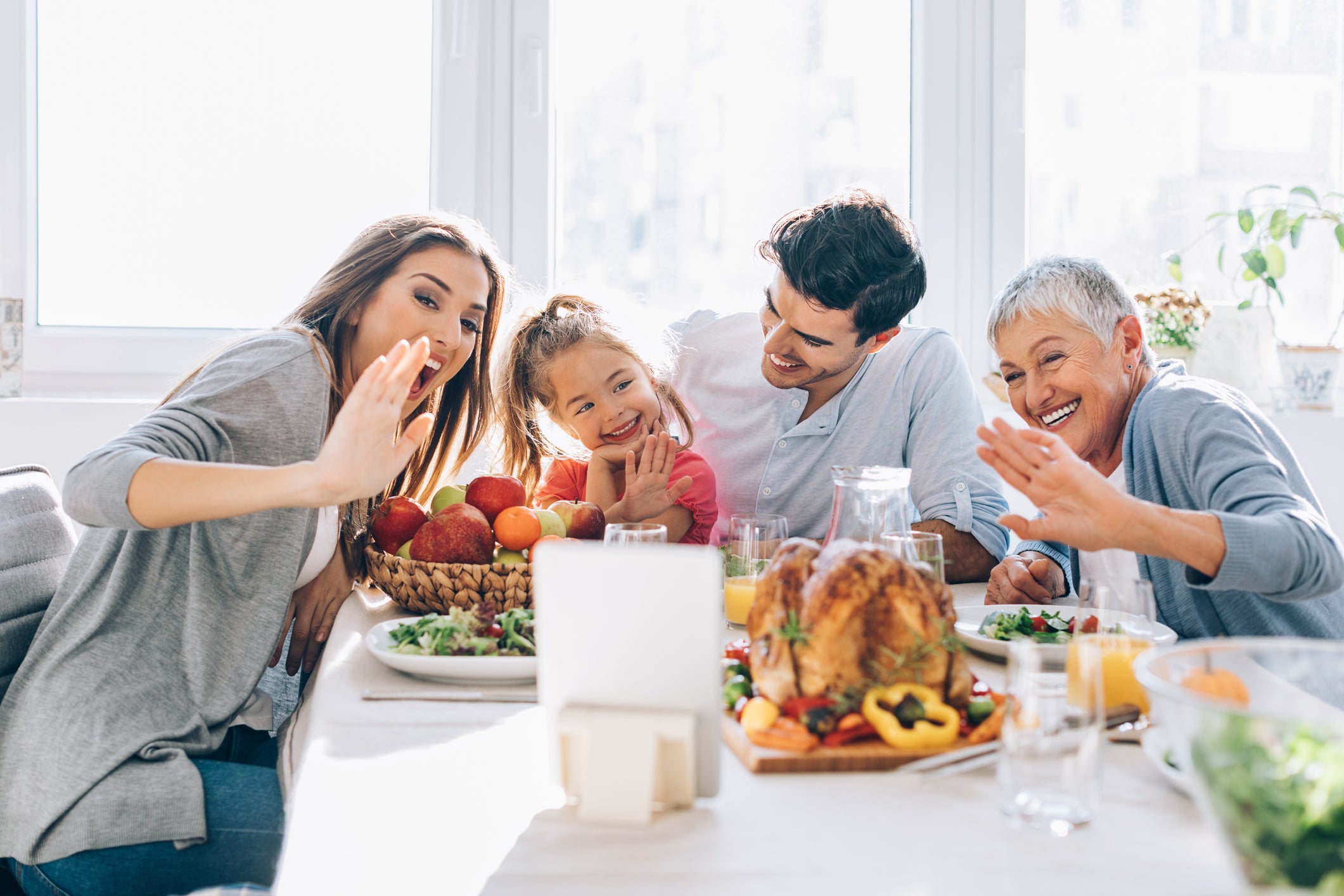 Mother's Day is the perfect time to show your mom how much she means to you. However, it still may be a little soon for a traditional Mother's Day, since we're still feeling the effects of the pandemic. How can you show your love this year? We've got some creative ideas.
Make something new out of a time-honored tradition. Pack up some breakfast foods and show up on your mom's doorstep early to present her with "breakfast in bed". If you can't be with her in person, have breakfast sent to her house from her favorite local café. Nail salons not open in your area? Give your mom an at-home mani-pedi for a treat.
Create a scene. There are companies that will deck out your mom's yard for the occasion, declaring your love for her in a splashy, public way. Or you can do it yourself, bringing over balloons, yard signs, and a wreath for her front door.
Do something virtually if you can't be together. Your family may be suffering from Zoom fatigue, but Mother's Day might be the perfect excuse to get together virtually for a family game night, happy hour, or just to chat and enjoy each other's company. If you're dreaming of traveling together but aren't quite ready to do it, many destinations, including National Parks and famous museums, are offering virtual tours and online experiences that are almost like being there.
Learn something new together. Sure, you could send your mom flowers, but wouldn't it be more fun to take a flower arranging class with her? If you can't get to one in person, you can find a virtual one, like this one from Alice's Table and 1-800-Flowers. They'll send you all the materials to make a beautiful arrangement. Flowers aren't Mom's thing? Take a cooking class together or send her a gift subscription to Master Class, where she can take a class in an area that interests her, from an expert on the subject.
Give her a break. Sometimes what a mom wants most in the world is to kick back and relax a little bit. Give her that opportunity by taking something off her plate. Maybe you'll go over and do some of the chores she's been needing help with, or you might hire a cleaning service, landscaping service, or handyman to go handle some things for her. Moms are always doing so much for everyone else, it's great to give your mom the opportunity to just take some quiet time for herself.
At the Center for Vasectomy Reversal, we love moms and we love helping people build their families. That's why we pride ourselves on providing state-of-the-art treatment for men who need a reversal of their vasectomy or have other fertility concerns. Under the direction of Dr. Joshua Green, our team provides optimal surgical results and uncompromising, concierge-level patient care.  To learn more, call 941-894-6428 or contact us through our website.