Common Challenges New Parents Face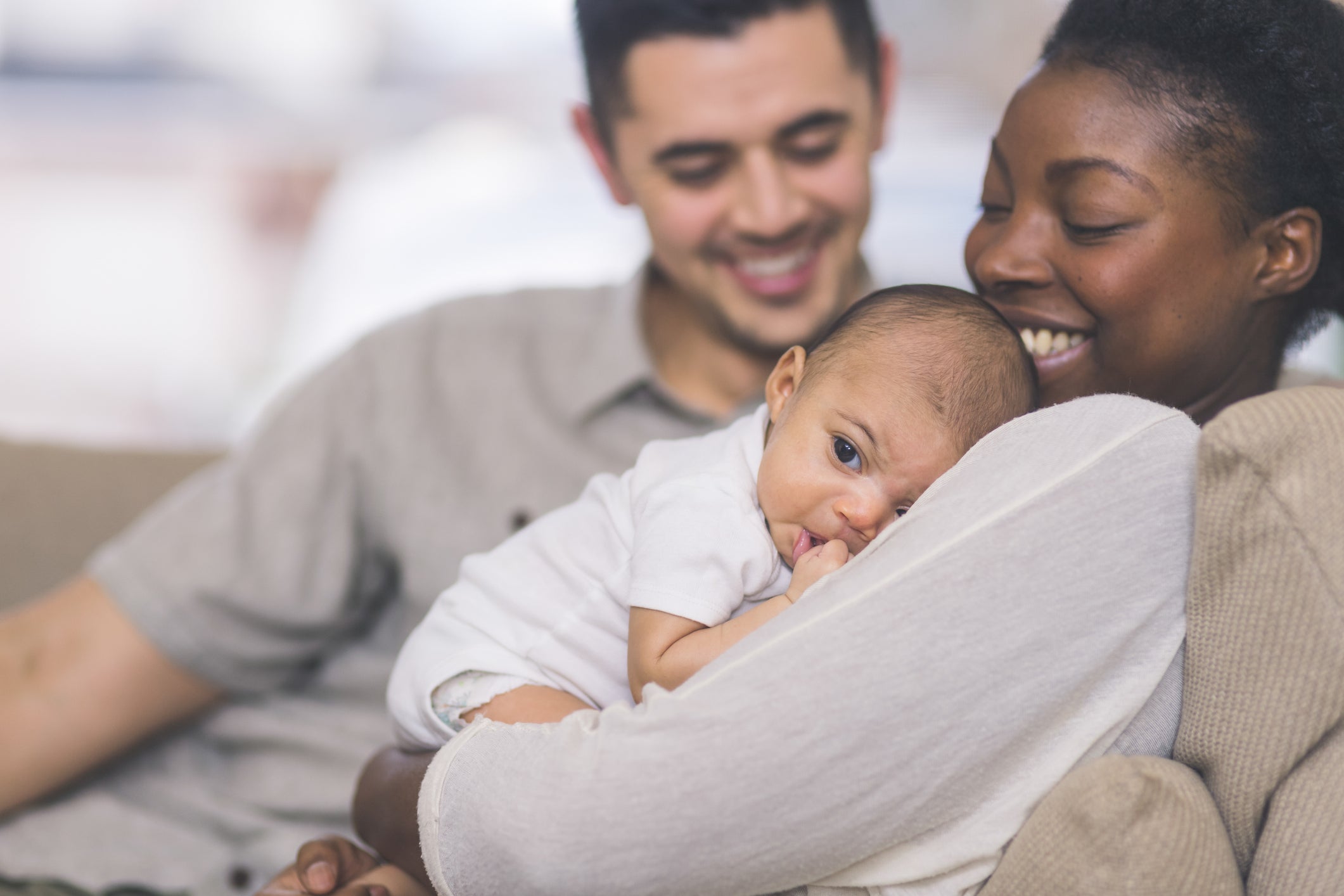 Becoming a parent is one of life's most rewarding experiences. Though it comes with new joys and love, it is also no secret that it comes with its own set of challenges as well. From finding time to rest to managing finances, here are some of the common obstacles that many new parents face when becoming a family.
Sleep Deprivation
One of the most common issues for new parents is sleep deprivation. While there are no hard and fast rules for how much sleep babies need, newborns typically require 16-18 hours per day, and infants between 12-15 hours per day. During this period, parents often find themselves taking on the role of night nurse and sacrificing precious sleep to meet their baby's needs.
It can be difficult to find ways to adjust your schedule to get more restful sleep during this time. However, it is important that both parents take turns watching over the baby at night so they can get enough restful sleep during the day or night. Additionally, napping when you can and making sure your partner is also getting enough rest can help make up for some lost sleep.
Managing Finances
Another common challenge faced by new parents is managing their finances. Having a baby means added expenses such as diapers, formula, clothes, furniture and more! This can put a strain on any budget. It's important for new parents to create a budget so they know exactly where their money is going each month to avoid being overwhelmed with bills or debt later down the line. Additionally, considering using resources such as government programs or local support groups may help alleviate some financial stress when raising a child.
Saying Goodbye To "Me Time"
Having a child means having less time for yourself than ever before; suddenly all your free time will be devoted entirely towards caring for your new little one! As hard as it may be at first, try to keep in mind that saying goodbye doesn't mean forever—it just means learning how to manage your time better so you still have moments throughout the day where you can focus on yourself while still taking care of your baby's needs too. Take advantage of short breaks in between feedings or nap times by reading a book or taking a walk around the block; whatever works best for you and allows you moments of relaxation throughout the day!
Contact the Center for Vasectomy Reversal Today!
Becoming a parent brings about an incredible amount of joy but also introduces many unique challenges along with it. From navigating financial obligations to learning how to balance parenting with self-care, these are just some of the struggles that many new families face when welcoming their little one into their lives. Being aware of these challenges ahead of time can help prepare couples who are expecting so they know what lies ahead and how best to approach them!
The Center For Vasectomy Reversal offers important information about family planning options that couples should consider prior to welcoming their brand-new bundle(s)of joy into their lives! Contact us today!