How Low Testosterone Can Affect Your Sperm Health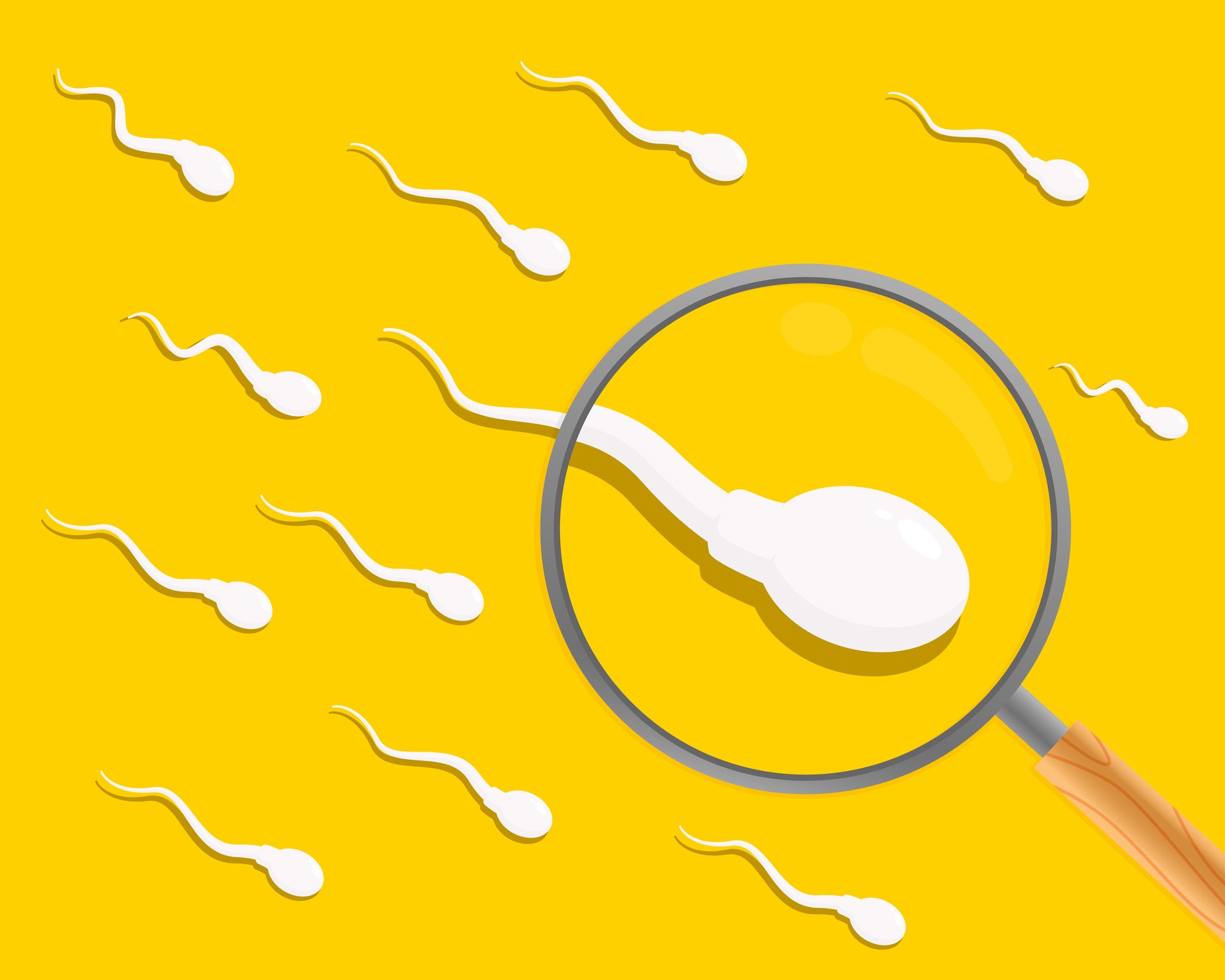 Low testosterone levels can have a serious effect on your sperm health. It's important to understand why testosterone is so important for effective sperm production, and how you can keep your sperm healthy even if you have low testosterone. In this blog post, we will discuss the relationship between testosterone and sperm health, as well as the potential treatments available to ensure your sperm are in top condition.
What is Testosterone?
Testosterone is a hormone produced by the male body that helps stimulate reproductive organs including the testicles, prostate, and seminal vesicles. It is responsible for the development of secondary sexual characteristics such as facial hair growth, deepened voice, and increased muscle mass. Testosterone plays an important role in maintaining proper sperm production and fertility.
The Role of Testosterone in Sperm Health
Low testosterone levels can lead to decreased sperm count, poor motility (movement), lower quality DNA integrity, and reduced overall semen volume. These factors can all contribute to infertility or difficulty conceiving naturally. Low testosterone levels can also lead to erectile dysfunction or reduced libido which can further impact fertility issues.
Signs That Your Testosterone Levels May Be Too Low
Low testosterone levels can have a huge impact on your health. If you are concerned that your testosterone levels might be too low, read on to learn eight signs that may indicate a problem:
Decreased Muscle Mass: Muscle mass is an indicator of healthy testosterone levels. If you find that you are losing muscle mass even though you are exercising regularly, it could be a sign that your testosterone levels are dropping.
Fatigue: Testosterone plays a role in energy production in the body. If you tend to feel tired throughout the day or find yourself needing frequent naps, it could be due to low testosterone levels.
Loss of Libido: Low testosterone can cause changes in libido, including difficulty getting aroused and decreased sexual desire.
Decreased Bone Density: One benefit of healthy testosterone levels is increased bone density and strength in men over 30 years old; however, low T-levels can lead to weaker bones and an increased risk of fractures and other injuries.
Hair Loss: Hair loss is another common symptom associated with lower-than-normal testosterone levels; however, this condition is often attributed to genetics rather than hormone imbalances – so hair loss does not always mean that there's something wrong with your hormones!
Irritability: If you're feeling especially irritable lately, or if small things seem to bother you more than usual, it could be related to lower-than-normal T-levels. A blood test will help determine whether hormonal imbalance may be at play here.
Difficulty Concentrating: If you find yourself having difficulty concentrating on tasks at work or school lately – or simply having trouble remembering things – then low T-levels may indeed be part of the problem!
Mood Swings: Mood swings can sometimes occur when testosterone levels become too low. While they aren't necessarily dangerous (as long as they don't interfere with daily life), they can indicate an underlying hormonal imbalance that should be addressed, if possible, through lifestyle changes or medical intervention from Centers for Vasectomy Reversal specialists.
Male Fertility Testing Services
The Center for Vasectomy Reversal has many years of experience providing comprehensive male infertility testing services designed specifically to identify any issues related to low testosterone or other issues impacting sperm health that may be preventing conception naturally– contact us today to learn more!