Teaching Your Children About Social Media Habits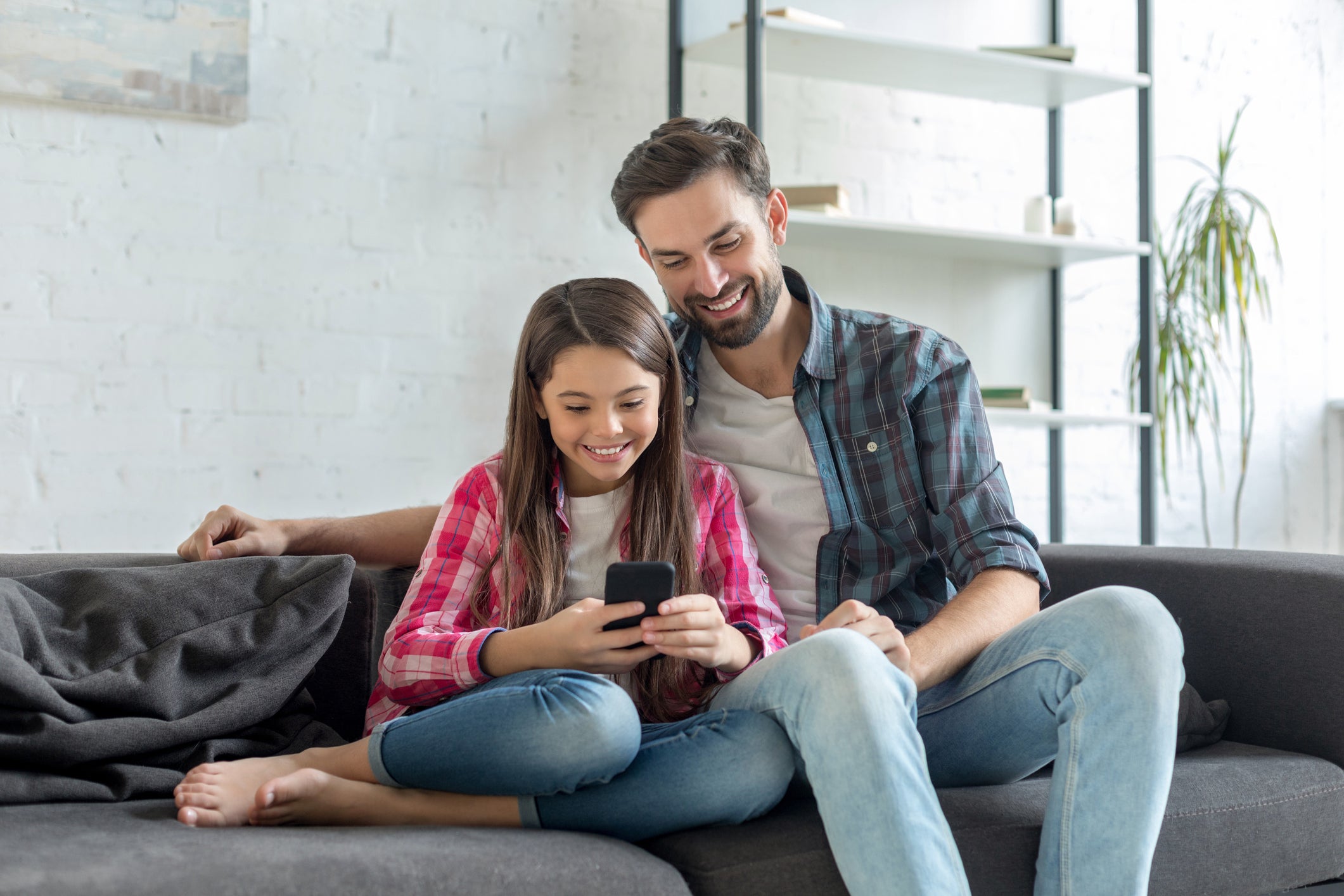 The internet has been around for nearly 30 years and with it, a whole new world of possibilities and challenges. With the invention of social media, children can now stay connected to their friends and family in ways that weren't possible before. However, it is important to teach your children good social media habits to keep them safe while they navigate this digital landscape. Let's look at some tips to help you do just that.
Set Guidelines
The best way to start teaching your kids about good social media habits is by setting guidelines. As parents, you should set rules and expectations that your children must adhere to while using the internet and social media sites. This could include things such as time limits, limits on what kind of content they are allowed to post, or who they are allowed to be friends with online. Having these guidelines allows you to monitor your child's activity online and ensure that they are taking appropriate steps towards safe internet use.
Teach Them About Online Etiquette
Another important factor in teaching your children about good social media habits is teaching them about online etiquette. This includes things like being respectful of other people's opinions, avoiding inflammatory language or content, not engaging in cyberbullying or trolling behavior, and not sharing too much personal information online (such as age or address). Teaching your child about how to interact properly on social media sites can help protect them from negative experiences online.
Educate Yourself On Social Media Sites
It's important for parents to educate themselves on the different types of social media sites available today so they can better understand what their kids are doing when they're online. Knowing the different types of content available on each platform gives you a better idea of what type of activities your kids may be engaging in while using those sites and helps you guide them towards better practices for staying safe online.
Teach By Example
The best way for parents to help their children learn to navigate social media platforms safely is to lead by example—demonstrate good online habits yourself, such as being mindful of what you share, being respectful of other people's views and opinions, and teaching your children how to communicate appropriately online. Teaching them methods on how to stay safe while online is also beneficial; teaching them when it's appropriate to 'talk' with strangers or which types of activities or content should be avoided can go a long way in helping them stay away from harm's way. Set time limits for yourself as well so your children can see that you aren't above the rules.
Get Tips from the Center for Vasectomy Reversal Today!
Social media has revolutionized how we stay connected with our family members and friends, but it also presents some risks that need to be considered when allowing our children access to these platforms. By setting clear guidelines for our kids and teaching them about proper online etiquette, we can ensure that they are able to navigate the digital landscape safely while maintaining healthy relationships with their peers via social networks. With these tips in mind, you'll be sure that your kids are making good choices when it comes to their digital lives!
Contact the Center For Vasectomy Reversal today to learn more tips about how to introduce and manage social media with your children—we are here to help!