What to Expect After Vasectomy Reversal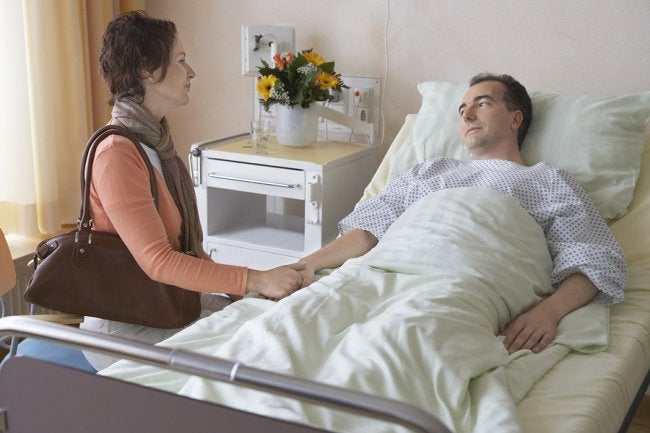 Vasectomy reversal surgery is a minimally invasive outpatient procedure that typically takes between two and three hours to complete. After surgery, you will awaken in the recovery room and rest for a few hours while the anesthetic wears off. You will be discharged from the clinic once you are awake and fully alert, with prescriptions for pain relief and an antibiotic. You may experience minimal discomfort in the days and weeks following the procedure; apply a cold pack to ease soreness and take pain medication as prescribed.
Dr. Joshua Green and the rest of the staff here at the Center for Vasectomy Reversal and Male Infertility in Sarasota, FL will provide you with directions and tips for recovery following the procedure. Dr. Green is one of the leading vasectomy reversal surgeons in Florida, and the Center for Vasectomy Reversal will make sure you are comfortable and well cared for before and after surgery. Call us at (941) 961-4581 or contact us online to schedule your initial consultation.