What are Some Common Causes of Male Infertility?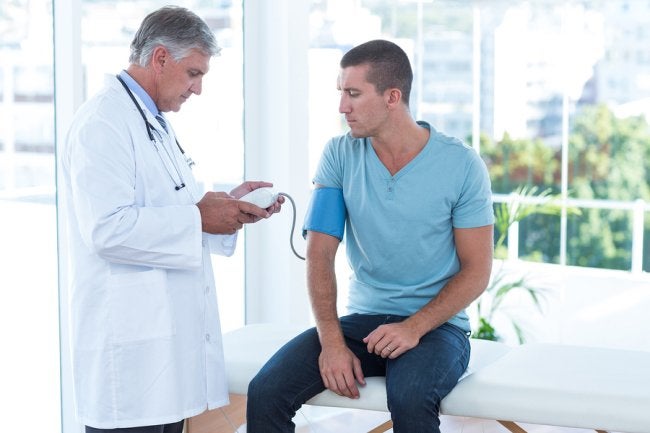 In the United States, approximately one in five couples seek infertility care. Although infertility evaluations and treatments are traditionally focused on women, male infertility accounts for about half of all infertility cases in this country. The good news is that there are infertility clinics in Sarasota that specifically address male fertility problems. Before you schedule a consultation to discuss sperm retrieval procedures, read this short blog to learn more about some of the more common causes of male infertility.
Smoking – Tobacco use significantly decreases both sperm count and sperm cell motility. Smoking can increase a male's chance of infertility by up to 30 percent, and even smoking as few as five cigarettes per day can significantly lower fertility rates.
Environmental Hazards – Men who regularly exposed to environmental hazards such as pesticides, lead, radiation/radioactive substances, and heavy metals typically have a much higher rate of experiencing fertility issues.
Intense Exercise – Although regular exercise is important for good overall health, prolonged overly-intense exercise can produce high levels of adrenal steroid hormones which can result in infertility. Check with your doctor to find out if your exercise routine is responsible for your fertility issues.
Hormonal Problems – A small percentage of male infertility cases is causes by hormonal disorders such as hyperprolactinemia, hypothyroidism, congenital adrenal hyperplasia, and hypogonadotropic hypopituitarism. A fertility doctor can diagnose these disorders and recommend treatment.
If you have been trying unsuccessfully to have children, schedule a consultation with Dr. Joshua Green at the Center for Vasectomy Reversal and Male Infertility . In addition to vasectomy reversal surgeries, Dr. Green performs sperm retrieval and in-vitro fertilization to help couples realize their dream of having a family. Call the Center for Vasectomy Reversal and Male Infertility in Sarasota at (941) 961-4581 to schedule an infertility consultation today.