What Men Should Know About IVF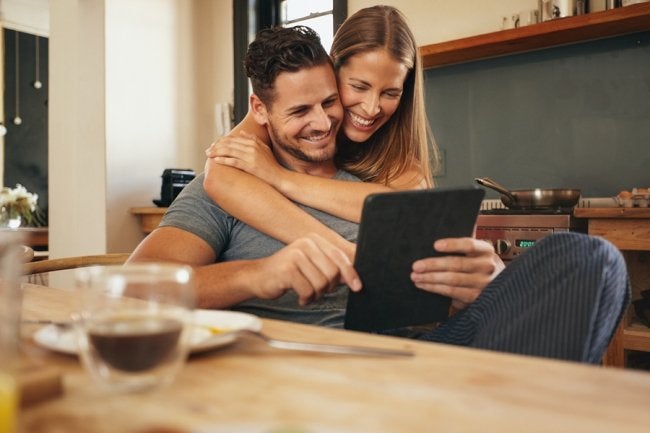 Some men initially resist the idea of trying in vitro fertilization (IVF) because it can sometimes feel emasculating to admit that infertility is an issue. Others may assume that assisted reproduction isn't even an option if a vasectomy reversal has failed. But both of these assumptions interfere with the ultimate goal of conceiving a child. For credible information about resolving male infertility, men can turn to a vasectomy reversal surgeon.
You might still need to undergo surgical sperm retrieval.
Most men are familiar with the concept of ejaculating into a collection cup to provide sperm that will be used to fertilize eggs in a laboratory. But for many men, surgical sperm retrieval is necessary. After sperm are produced in the testicles, they depart via the epididymis, which is a coiled tube. The epididymis is connected to the prostate via a tube called the vas deferens. The vas deferens forms the ejaculatory duct with a seminal vesicle. Normally, these structures allow sperm to mix with other fluids to form the semen that is then ejaculated. A few medical problems can occur that prevent sperm from mixing into the semen. If this applies to you, you may need to have a surgeon extract sperm directly from the testicles or the epididymis tubes.
The IVF cycles will be incredibly stressful for both of you.
Many men are unprepared for the rollercoaster of emotions that accompany a typical IVF cycle. It's possible to switch from feeling incredibly hopeful to feeling devastated in the amount of time it takes a pregnancy test to show results. As stressful as the experience is for you, you should remember that your partner is having a more difficult time. Show your love and support.
Following a healthy lifestyle is still important.
After making the decision to have surgical sperm retrieval and IVF, you might assume that healthy lifestyle choices are no longer important. But actually, your lifestyle decisions can directly influence the health of your sperm. Until you get a positive pregnancy test, you should avoid alcohol, consume a healthy diet, and avoid activities that can overheat your reproductive region.
Even if you've previously had a failed vasectomy reversal, a skilled surgeon may be able to restore your fertility. Contact Dr. Green at the Center for Vasectomy Reversal at (941) 961-4581 and learn more about our infertility procedures in Sarasota. We extend accommodating services to out-of-town patients.