Common Risk Factors of Male Infertility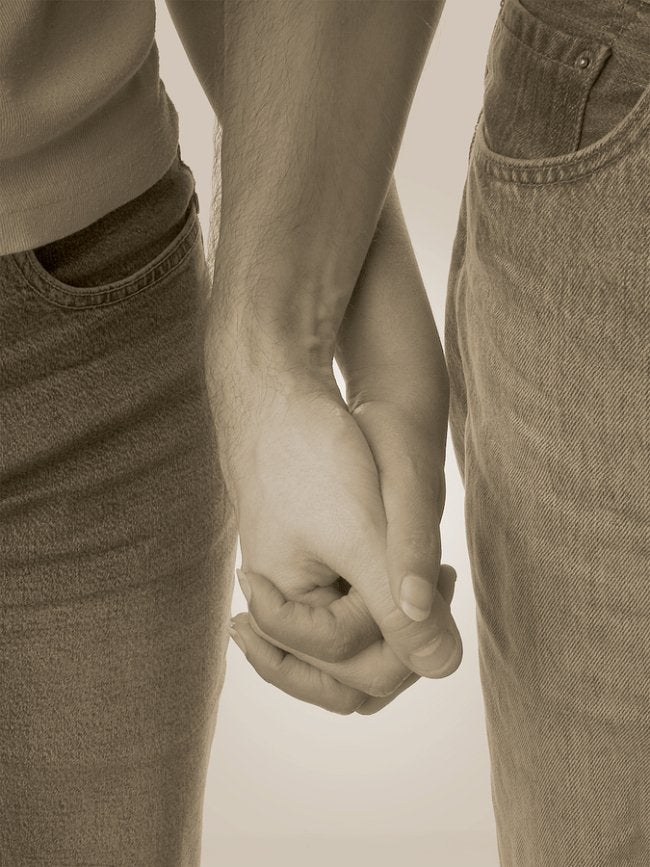 Male infertility is a common problem, particularly among men who are of an older age. Sometimes, male infertility is caused by a medical issue, such as prior trauma to the testicles, undescended testes, or surgery of the abdominal or pelvic regions. Some chronic illnesses will also increase a man's risk of infertility, including sickle cell disease and cancer. Radiation therapy directed at the testes can result in infertility.
Other risk factors of infertility pertain to lifestyle choices. Men may be more likely to have infertility if they smoke, consume alcohol, are overweight, or use certain recreational substances. Exposure to environmental toxins can contribute to this common problem, as can excessively high temperatures in the region of the testicles.
If you've had a vasectomy reversal that has failed, you may still have options available to you. The Center for Vasectomy Reversal provides safe and effective infertility procedures in Sarasota. For more information, call Dr. Joshua Green at (941) 894-6428.