Vasectomy Reversal and IVF: Considering Your Options for Starting a Family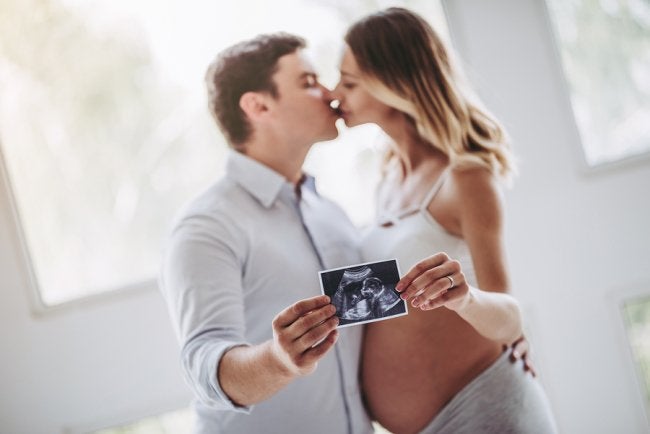 The decision to start a family should be a joyous one, but male infertility can present a formidable obstacle. There are a few options for starting a family despite previously having a vasectomy. Before making any decisions, have a careful discussion with your partner, your primary care physician, and the vasectomy reversal surgeon.
Steps of Vasectomy Reversal
A reversal surgery involves making anatomical changes that allow sperm to once again be present in the man's semen. In the hands of a skilled surgeon, a reversal has a good chance of success. It requires making small incisions, removing scar tissue in the area, and reconnecting the previously severed ends of the vas deferens.
Steps of IVF
In vitro fertilization has helped countless couples become pregnant , but couples should know that multiple cycles may be needed. The basic steps of IVF involve aspirating sperm from the male partner. This is a surgical procedure. The female partner is started on fertility drugs, and then her eggs are harvested in a minimally invasive procedure. The aspirated sperm fertilizes the eggs in a laboratory, and then one or more embryos are implanted into the uterus.
Reasons to Choose a Reversal
Vasectomy reversal surgeries are often the method of choice for couples who otherwise have no major fertility concerns. This is particularly true if the reversal surgery is performed within a few years of the original vasectomy, as the chances of a successful reversal are quite favorable. Before moving forward with the reversal, both partners should receive a thorough medical evaluation that specifically checks for health issues that may contribute to infertility. Even if one or both individuals have a proven reproductive track record, infertility can strike later on.
Reasons to Choose IVF
If there are any medical issues that would inhibit the natural conception of a child, then it may be preferable to choose sperm aspiration with IVF instead. Often, couples opt for IVF when the woman is 35 years of age or older. Each year that passes after this age, a woman's fertility declines further. The chances of naturally conceiving a child decline with it, but IVF can overcome this barrier.
Dr. Joshua Green is widely known as a leading expert in the field of male infertility procedures. He performs vasectomy reversals and microscopic epididymal sperm aspiration procedures. Call (941) 894-6428 to request an appointment at the Center for Vasectomy Reversal in Sarasota.