Are You a Candidate for a V-E Procedure?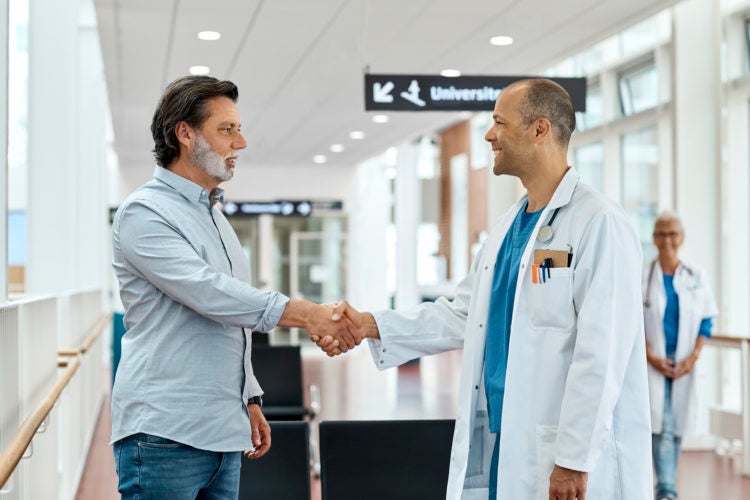 During your consult, your vasectomy reversal surgeon will explain your surgical options. Depending on your unique situation, you may be a candidate for a vasoepididymostomy, also called the V-E procedure. If so, the surgeon will attach the vas deferens directly to the epididymis, which is the small organ at the rear of each testicle that stores the sperm. The V-E technique is far more technically complicated than the standard vasovasostomy. However, you may require the V-E approach if you aren't a good candidate for a vasovasostomy.  
It's typical for the vasectomy reversal surgeon to determine which technique is right for you during the surgery itself. The determining factor is whether there is sperm present in the fluid in the vas deferens. It's not common to require the V-E procedure when a man has the reversal performed within 10 years of having the original vasectomy procedure. 
At the Center for Vasectomy Reversal, Dr. Joshua Green will answer all of your questions about the surgery before you make your decision. Call (941) 894-6428 to request a consultation for having a vasectomy reversal in Sarasota.