Questions to Ask Your Surgeon About Your Vasectomy Reversal Procedure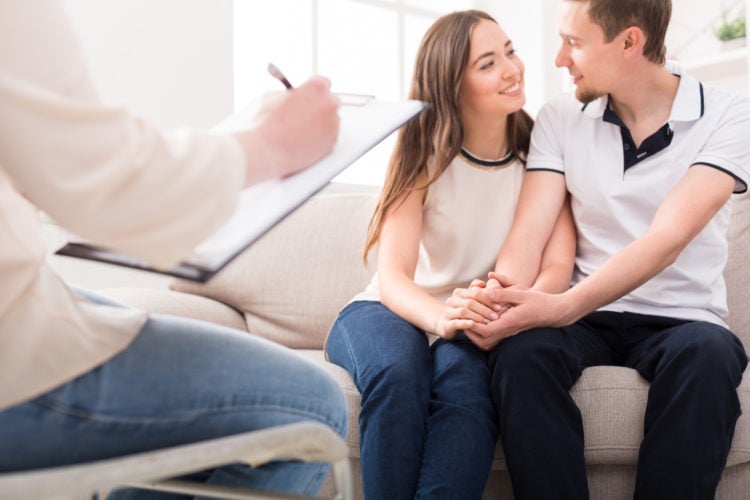 The decision to have any sort of surgery should never be made lightly. It's important to be a proactive patient by asking the vasectomy reversal surgeon all of your questions and learning about the procedure from credible sources. Don't hesitate to call the clinic if any questions or concerns occur to you after your initial consultation. 
How long does the procedure take? 
A vasectomy reversal is an outpatient procedure, which means you won't have to stay at the hospital overnight. It typically takes two to three hours to perform it. If the doctor needs to perform a vasoepididymostomy, which is a more complicated surgical technique, then it will take a little longer. The doctor probably won't know whether this technique is needed until during the surgery itself. Additionally, it will take some time to prepare you for surgery and to monitor you afterward. 
Will I be asleep? 
Yes, this procedure is performed under general anesthesia. If you've ever had general anesthesia before and experienced a reaction to it, let the doctor know. You'll be asked not to consume any food or liquids for eight to 12 hours prior to your appointment. Your vital signs will be continuously monitored during the surgery, and while you're coming out of the anesthesia afterward. It's normal to be groggy for a while afterward. You should plan to rest after you return home. 
Will it be painful afterward? 
Most patients report that the pain isn't as bad as they expected. You would probably describe it as discomfort or an aching sensation, similar to what you experienced after your original vasectomy. The doctor will prescribe pain medications. Follow the dosage instructions on the label carefully, and call the pharmacist if you have any questions. You should also apply an ice pack for 20 minutes off and on to minimize the discomfort and swelling. 
You can get the answers to all of your questions during your consultation with Dr. Joshua Green. Here at the Center for Vasectomy Reversal, we emphasize the importance of patient education and pre-operative preparedness. You can call our vasectomy reversal clinic in Sarasota at (941) 894-6428.