Common Reasons that Men Change Their Minds About Their Vasectomies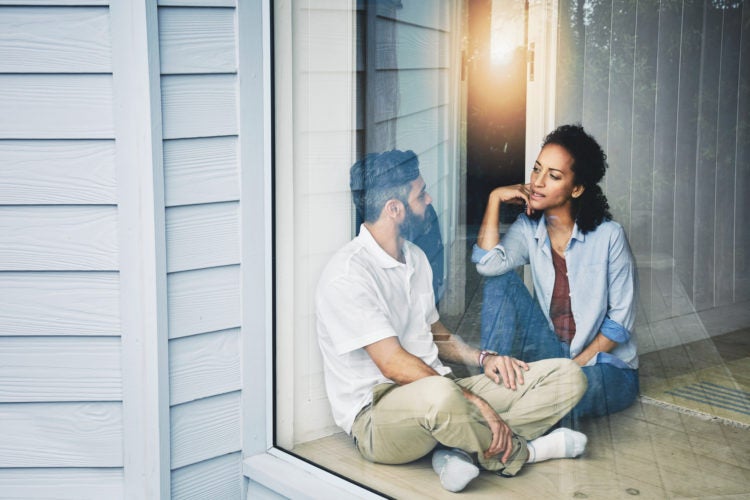 There are plenty of options for birth control, but few of them are permanent. Men may decide to get a vasectomy if they think they're all done having children, or if they think they never want to have kids. But quite often, guys change their minds. If you've been thinking about getting a vasectomy reversal, you're not alone. Plenty of other men have gone back to the surgeon's office after changing their mind about having children. 
Realizing They Aren't Done Having Kids 
Many men who undergo vasectomy reversals have already had one or more children. When the kids are young and demand a great deal of time and attention, it can be easy to decide that you've had enough children. But as the kids grow up and empty nest syndrome sets in, many couples decide they want another chance at parenthood. There are lots of advantages to being an older father. Older dads have more wisdom to pass down. They also have the patience that comes from personally experiencing sleepless nights with an infant and long waits in doctors' offices with sick kids. 
Divorcing and Finding Love Again 
Divorce is often perceived as a failure, but perhaps it shouldn't be. Rather, it's a chance to start over and an opportunity to find love again. Some men who have previously had a vasectomy later get divorced. When they find a new partner, they might want to have children together. 
Suffering from Post-Vasectomy Pain Syndrome 
Vasectomies are routine procedures and serious complications aren't common. But some men develop post-vasectomy pain syndrome (PVPS). PVPS can be chronic and it may be debilitating for some men. A vasectomy doesn't stop sperm production; it only stops the release of sperm into the ejaculate. It's thought that PVPS develops as a result of the accumulation of sperm, which exerts pressure on the vas deferens. One way to address PVPS symptoms is to get a vasectomy reversal. 
If you've changed your mind about your vasectomy, the Center for Vasectomy Reversal invites you to consult Dr. Joshua Green. He is a leading vasectomy reversal surgeon in Sarasota who specializes in male infertility procedures. Call (941) 894-6428. Out-of-towners are welcome.