Does a Vasectomy or a Vasectomy Reversal Affect Your Sex Drive?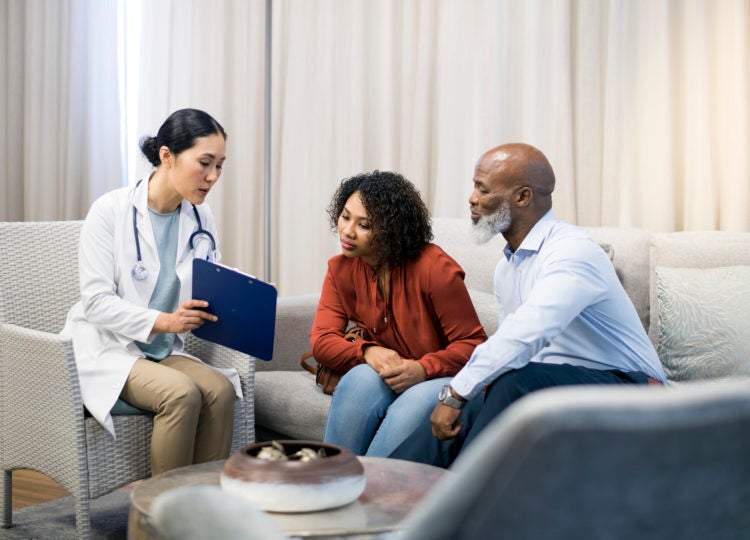 A vasectomy is a very popular form of birth control, and each year, about 500,000 men in the United States undergo this procedure in order to gain control over their reproduction. It's safe and effective, and it's permanent unless you choose to have it surgically reversed. Additionally, it's cost effective and less invasive than a tubal ligation is for a woman. It's easy to see why it's a popular option, but many men have questions about their sex drive after they undergo a vasectomy.  
If you are concerned about this, there's no need to worry. Experts have determined that there is no negative relationship between a vasectomy and sex drive because nothing in your body changes physiologically. The blood vessels and nerves that are involved in erections and ejaculation are intact after a vasectomy, so there's no risk of impotence or a lowered ability to maintain an erection. Post-vasectomy, you should have the same libido and sex drive, and you'll be able to have and maintain erections, ejaculate, and have an orgasm. There may be a small reduction in the volume of your ejaculate because vasectomy prevents sperm from being released into the semen. You'll still have the same male hormones, though, and in addition to having the same sex drive, you'll also have the same voice and be able to grow facial hair.  
In the first couple of months after a vasectomy, some men to report occasional mild aching in their testicles during arousal. But in fact, having a vasectomy can actually increase sexual satisfaction because men have less anxiety during lovemaking. This is because there's no longer anxiety over a potential unplanned pregnancy. Because men have more control over their own reproductive function, they report more having intense, pleasurable, and spontaneous sex, more frequently.  
So what if a man decides to reverse his vasectomy? About ten percent of men decide later that they would like to have children and decide to have surgery to return sperm to the ejaculate. Does this reversal have a negative impact on the sex drive?  
Again, the answer is no. In fact, before a vasectomy, after a vasectomy, and after a vasectomy reversal, the testicles still produce testosterone, which stimulates the sex drive. Because a vasectomy reversal does not involve any of the structures that have an impact on a man's libido or his ability to achieve and maintain an erection, neither the sex drive nor the erections are affected. After a vasectomy, fertility is restored sometime in the next year, and the drive to conceive can even boost the sex drive.  
If you're considering a vasectomy reversal in Tampa or Orlando, Center for Vasectomy Reversal is here to help. Under the direction of Dr. Joshua Green, our caring and skilled team provides state-of-the-art treatment for men who need reversal of their vasectomy or have other concerns about their fertility. Whether you're ready to schedule a procedure or just have questions and want to learn more, you can contact us through our website, or call 941-894-6428 to arrange a free consultation.