Best Books for New Dads
Becoming a dad is often equal parts exciting and terrifying. What's in store for you? What do you need to do during the pregnancy and birth? What will your role be in your new little one's babyhood? Why did you think this was a good idea?! Relax, it's all going to be fine, and it was a very good idea. We've even got a list of helpful books to help you navigate the unfamiliar parts.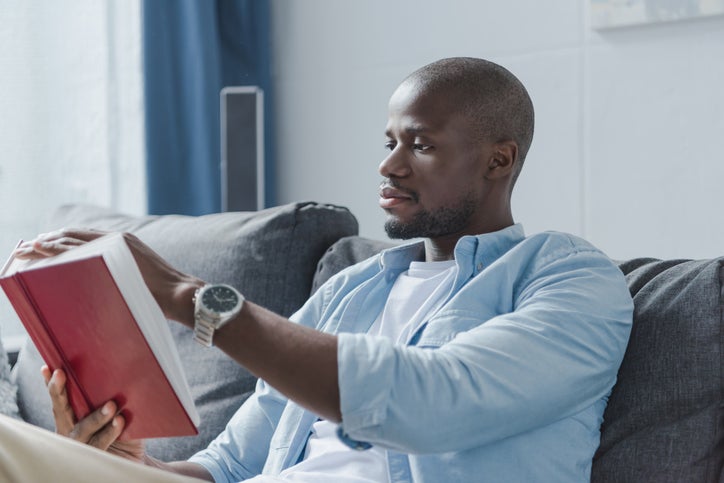 If you're ready to start a family, the Center for Vasectomy Reversal is here to help. Under the direction of Dr. Joshua Green, our team provides state-of-the-art treatment for men who need a reversal of their vasectomy or have other concerns about their fertility. We accept major credit cards as well as cash and checks, and offer a payment plan for those who are unable to pay the entire fee at the time of surgery. Whether you're ready to schedule a procedure or just want to learn more, you can contact us through our website, or call 941-894-6428 to arrange a free consultation.