What to Expect with Your Vasectomy Reversal
Are you considering a vasectomy reversal? Maybe you've changed your mind about your ideal family size, and now you want to try for a child. The good news is that vasectomy reversals are more successful today than they've ever been before. However, the procedure is more complicated than your vasectomy was, and it's important for you to know what to expect.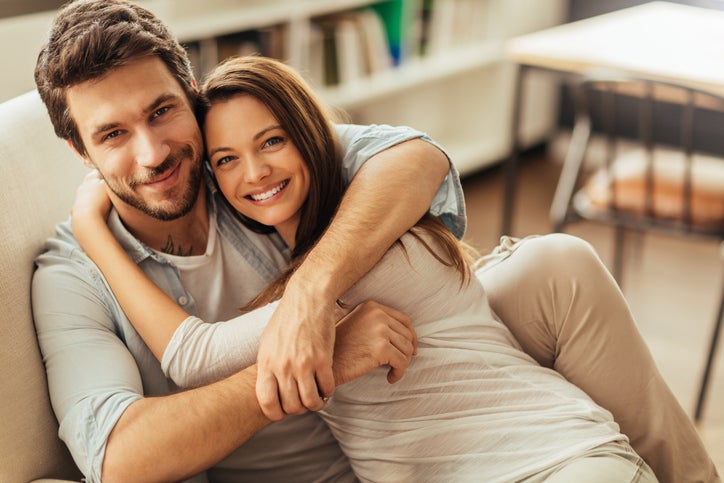 On the day of your surgery, arrive 90 minutes before your scheduled operation. Make sure that you follow your doctor's instructions, and don't eat anything for eight hours before the surgery unless you are told otherwise by your doctor. You don't need to do any special preparation, and the operating room staff will clip any hair as needed for the surgery, as part of their operative preparations.
When you arrive, you'll be taken to the surgical preoperative area. If your significant other would like to stay with you during this time, that's perfectly fine. Your doctor will meet with you in the preoperative suite, in order to answer any questions and discuss your procedure. The anesthesiologist will come by as well, and help you decide on the best choice of anesthesia.
While you're still in the preoperative suite, you'll be given an IV. After the nurse inserts the IV, you'll be given a sedative. If you're like most patients, you won't remember anything after that until you're back in the recovery area.
Immediately after the surgery, you're not likely to experience pain. You may feel some numbness in the scrotum, but until the anesthesia wears off a few hours later, you probably won't feel any discomfort. When the local anesthesia wears off, you can use an ice pack, provided by the medical staff, to decrease swelling and ease soreness. Make sure to apply the cold pack over the scrotal support and never directly to the skin. A little bit of blood oozing from between the sutures or out of the drains is to be expected, and it's very unlikely you'll have any significant bleeding.
Once you're fully awake and alert, you'll be discharged with prescriptions for antibiotics and pain medication. A responsible adult must escort you out of the Surgery Center and take you home, because you won't be allowed to drive for 24 hours after surgery, nor take a cab alone.
If you're considering a vasectomy reversal, the Center for Vasectomy Reversal is here to help. Under the direction of Dr. Joshua Green, our team provides state-of-the-art treatment for men who need a reversal of their vasectomy or have other concerns about their fertility. We accept major credit cards as well as cash and checks, and offer a payment plan for those who are unable to pay the entire fee at the time of surgery. Whether you're ready to schedule a procedure or just want to learn more, you can contact us through our website, or call 941-894-6428 to arrange a free consultation.