Vasectomy Reversal Myths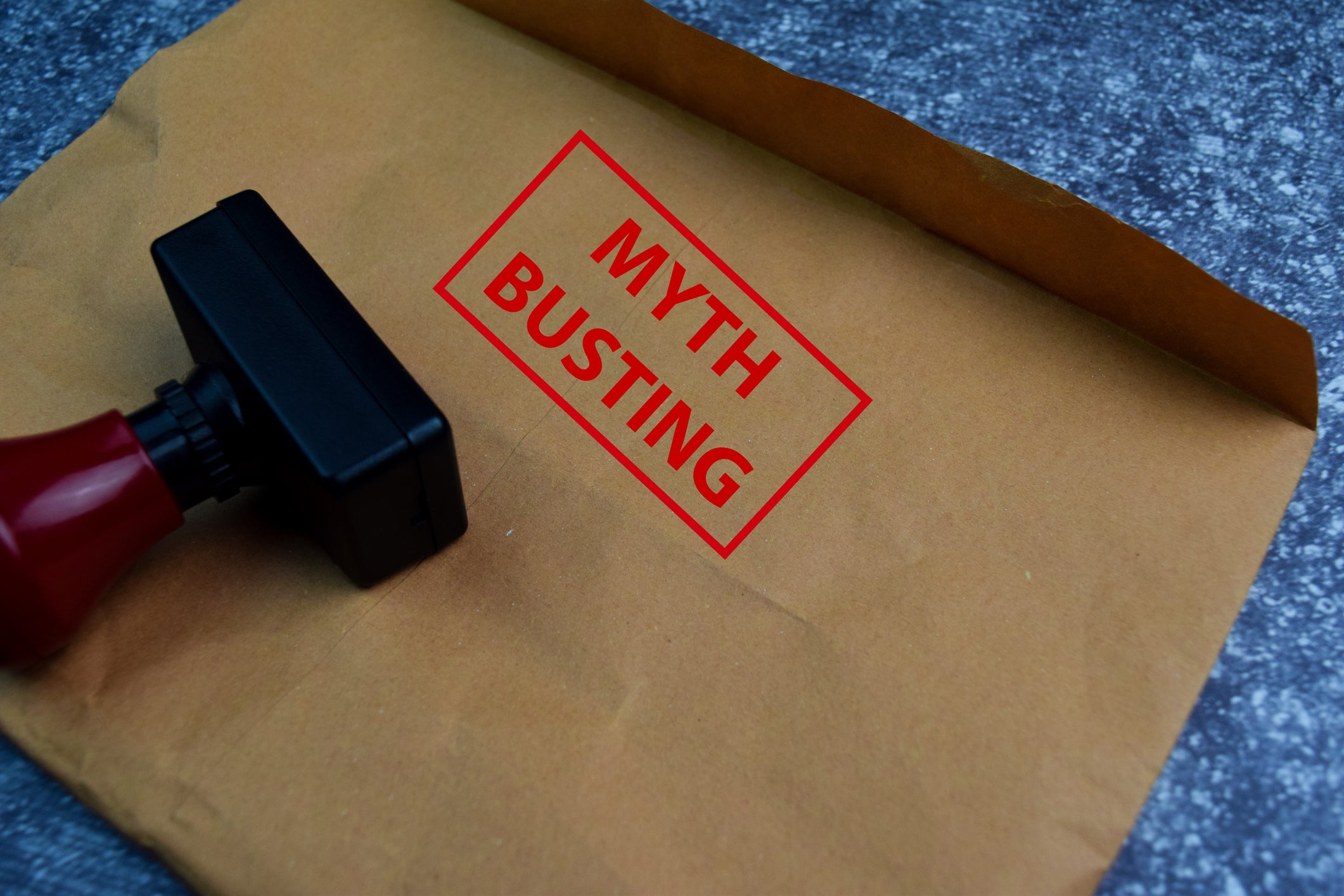 As you contemplate whether a vasectomy reversal is right for you, you may stumble upon common myths about this surgical procedure. Dispel any misunderstandings before you meet with a microsurgeon about reversing your vasectomy.
Myth: A vasectomy reversal is as straightforward as a vasectomy.
Almost any doctor can perform a vasectomy, a short and relatively simple surgery that requires minimal training. However, a correctly performed vasectomy reversal is an advanced, technically challenging microsurgery lasting two to three hours. You should only trust an expert microsurgeon with years of successful reversals to increase the chance of success and lower the risk of complications.
Myth: All vasectomy reversals have the same chance of success.
Talk to your surgeon about what could affect the success of your surgery before deciding to have a vasectomy reversal. Factors may include:
Sperm count and mobility
Any development of anti-sperm antibodies
Scar tissue following surgery
Fertility of your female partner
Length of time since your vasectomy
Myth: A vasectomy reversal must be performed within 10 years to have any chance of success.
If you had your vasectomy less than five years ago, there is a greater than 95 percent chance of sperm in the ejaculate. Surgeries performed five to 10 years ago have about a 90 percent chance, and if 10 or more years have elapsed, there's an 80 to 90 percent chance. Experienced surgeons can perform successful reversals over 20 years after a vasectomy. (Note: pregnancy rates are lower than the percentages given here and depend on numerous factors.)
Myth: Pursuing IVF is better than having a vasectomy reversal.
While in vitro fertilization is a viable infertility treatment, it should not be your first choice. IVF costs three to five times more than vasectomy reversal surgery, and it comes with serious risks to the mother and baby—all with no guarantee of a successful pregnancy. With the costs, risks, and success rates in mind, a reversal with natural conception makes more sense for most couples.
Myth: Some vasectomy methods are not reversible.
It is extremely rare for a vasectomy to be performed in such a way that a microsurgeon cannot reverse it. The only time this can happen is if the original surgeon removes too much of the vas deferens, the tube that transports sperm from the testes to the urethra. In this case, there is nothing to reattach, and the reversal cannot be done. Again, this is very uncommon and can be ruled out prior to surgery via a physical exam.
Dr. Joshua Green of the Center for Vasectomy Reversal is a leader in microscopic infertility procedures. If you have decided to pursue parenthood, we can help. Dr. Green has completed hundreds of vasectomy reversal surgeries and takes great pride in his remarkable success rates. We'll discuss your surgical options, costs, and the chance of success based on your specific situation. To learn more, please call our Sarasota, FL clinic at 941-894-6428 or schedule a free consultation online.