How to Wean Your Baby off Breastfeeding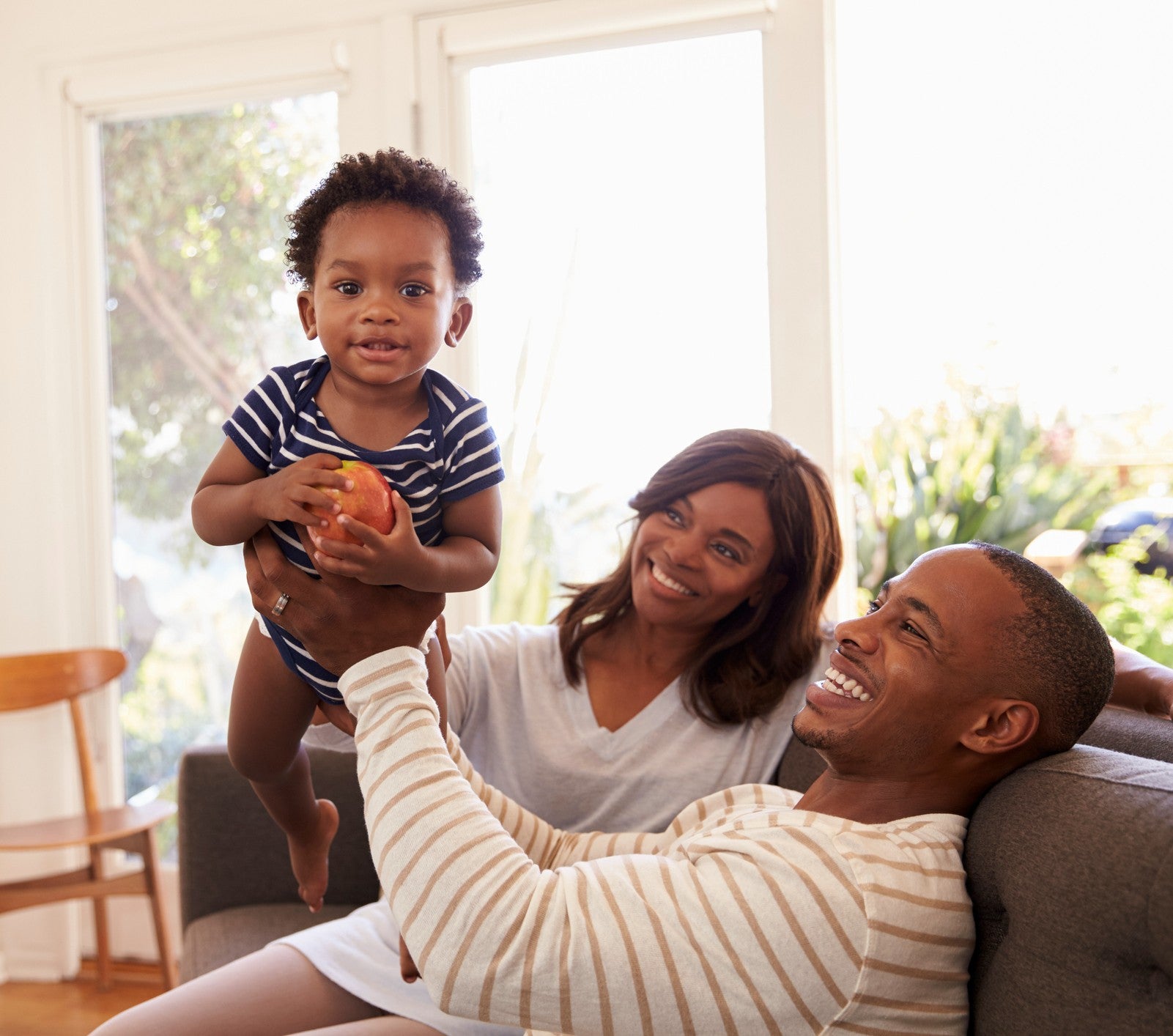 As your child grows older, the time will come to wean them off breastfeeding. Remember, weaning doesn't need to be all or nothing. Even cutting back on the number of times you breastfeed each day is a step in the right direction. In fact, it's usually best to wean your baby gradually, both for your own comfort and to help your baby adjust to the change. Use these tips to help ease the transition from breast to bottle.
When to Wean Your Baby off Breastfeeding
There is no set age when a child should stop breastfeeding. As long as both of you are still benefitting from it, you can breastfeed as long as you like. Many mothers choose to wean naturally, allowing the child to outgrow the need at their own pace. For many babies, this happens between nine and 12 months old, though some children continue to show interest well into their toddler years. Still, when and how you choose to wean is totally up to you.
Age-by-Age Guide to Weaning
Following age-appropriate guidelines can make the weaning process easier. Here are some tips to help guide you:
How to wean at 0 to 3 months: Babies often wean more quickly at this age because they're less aware of what's going on around them. An easy method is to offer a bottle of breast milk at the start of each feeding and eventually replace nursing sessions with bottles.
How to wean at 4 to 6 months: Start substituting bottles at your baby's least favorite feeding session. If your attempts don't work, see if a support person can get your baby to take a bottle. Sometimes it helps if you're not in the room during feeding time.
How to wean at 6 to 12 months: Solids are an option at this age, so begin offering baby food instead of nursing sessions. Experiment until you find something your baby really likes.
How to wean a toddler: If your older child hasn't lost interest in breastfeeding yet, it may be helpful to explain that big kids don't nurse, and it's time to be done. Other tips include changing up your routine, offering snacks and drinks, and distracting your child with activities and games.
Tips to Make Weaning Easier
Offer bottles of pumped breast milk rather than formula, if possible.
Pump milk as needed to prevent your breasts from becoming painfully engorged.
Shorten and gradually reduce daily nursing sessions.
Only nurse your child when they ask, a technique called "don't offer, don't refuse."
Get rid of the "nursing chair."
If you and your partner are ready to have a baby, but you've had a vasectomy in the past, start your journey to parenthood by scheduling a vasectomy reversal consultation with Dr. Joshua Green. Our staff provides concierge-level care and friendly interactions to help our clients feel well cared for. To learn more, please contact the Center for Vasectomy Reversal in Sarasota, FL at 941-894-6428.