Foods that Affect Sperm Count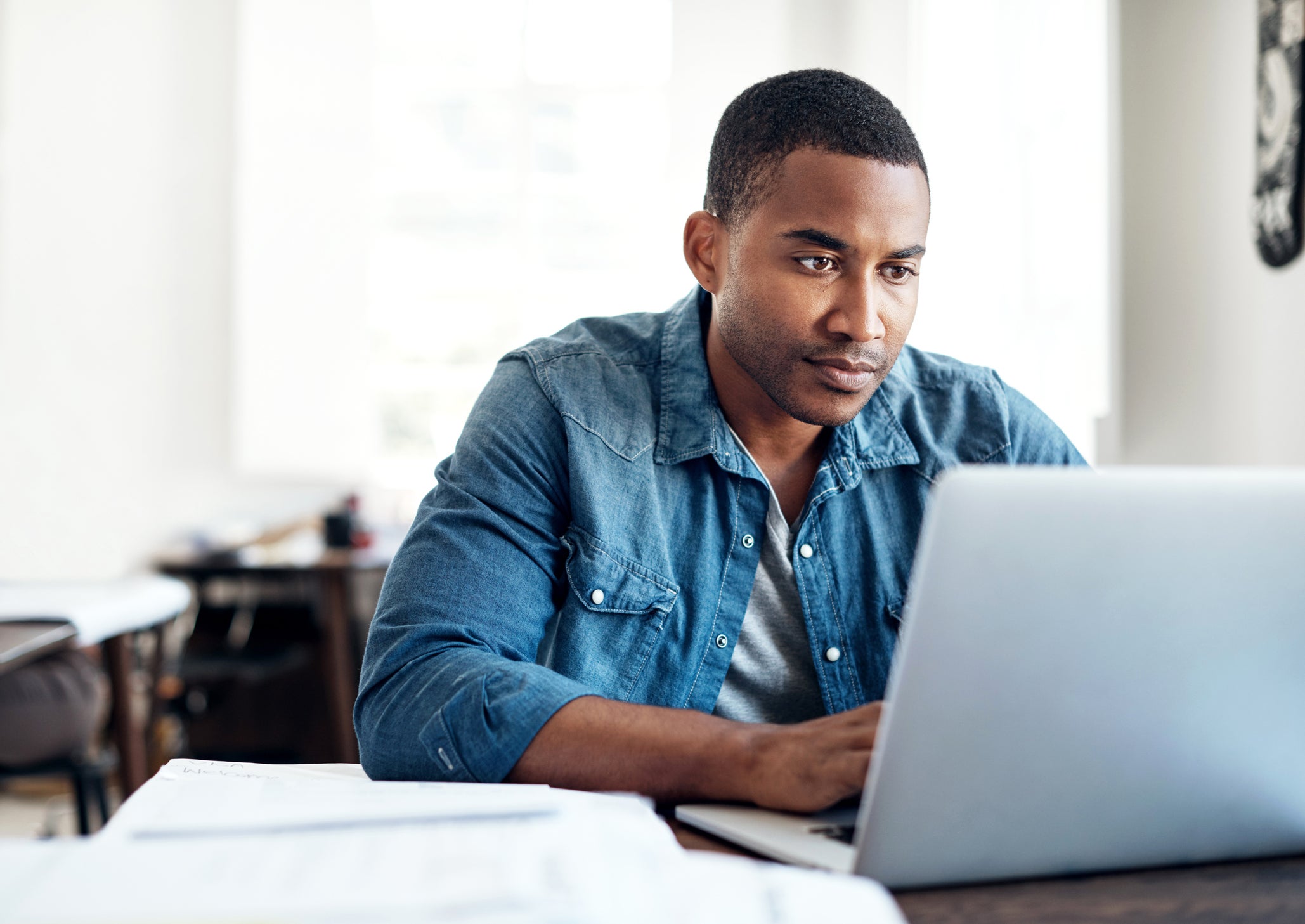 Did you know that the sperm count of the average man has steadily decreased over the past 40 years? Why is this happening? Is it a problem that the quality of sperm is decreasing? It is certainly a problem for a man who is struggling with infertility. Fortunately, there are some things you can do to promote your sperm quality, and it starts with eating the right foods.
How big of a problem is decreasing sperm quality? The Centers for Disease Control and Prevention (CDC) estimates that a male factor as well as a female factor is involved in about 35 percent of couples experiencing infertility. Additionally, a recent study estimates that sperm counts have dropped by 59 percent, on average over the past 38 years. What's causing this decrease? No one really knows. Some blame technology like cell phones and laptops, which produce fertility-threatening heat. Obesity may be a factor. And there's a body of research to indicate that a man's diet has an impact on sperm count. Here are the dietary do's and don'ts for improving your fertility.
First, here are the foods to avoid if you want to boost fertility:
Processed meats, eaten three or more times a week, can reduce your chance of achieving pregnancy by 28 percent. Red meat is also related to low sperm concentration and sperm count, and processed red meat also alters sperm motility. Eating fish and poultry is better for your fertility.
Trans fats increase the risk of heart disease and decrease sperm counts. In fact, sperm with the highest trans-fatty acid levels are linked to low sperm concentrations. Trans fatty acids typically come from French fries and commercially baked items, as well as foods like frostings and things cooked with lard.
Soy products have phytoestrogens, estrogen-like compounds that interfere with fertility. Soy milk, veggie burgers, protein bars, tofu, and tempeh are soy-based foods linked to low sperm count, particularly in overweight men.
High fat dairy products have been linked to abnormal sperm shape and low motility. Whole milk, cheese, and cream are all on the do-not-eat list, because as few as three slices of cheese a day can endanger fertility. Low-fat dairy, however, is linked to higher sperm concentration and motility.
Pesticides and bisphenol a (BPA) can make their way into your food and diminish fertility. Pesticides can be on vegetables and fruits as well as meat and fish. BPA is in food packaging and cans and can leech into the foods we eat. These chemicals, which area also found in non-stick cookware act as xenoestrogens and decrease sperm concentration.
Sometimes what you drink can impact your fertility. Alcohol and beverages with excessive caffeine have been linked to a decrease in male fertility.
Now that you know what to avoid, what should you eat? Certain foods have been shown to increase male fertility and improve sperm health.
Eat your veggies. Fruits and vegetables, especially green leafy vegetables and legumes, have been shown to improve sperm concentration and motility. It's believed that this is due to the high level of antioxidants and nutrients like co-enzyme Q10, vitamin C, and lycopene, micronutrients linked to higher sperm concentration.
Have some fish or chicken. Research indicates that eating chicken and fish can actually improve fertility. Fish rich in omega-3 fatty acids, in particular, raise sperm count significantly. On the other hand, taking omega 3 supplements does not have the same effect.
Walnuts can give your fertility a boost. In a small 2012 study, significant improvements in sperm vitality were seen with the consumption of only 18 walnuts a day.
At the Center for Vasectomy Reversal, we love helping people start families with healthy pregnancies. We pride ourselves on helping men improve their fertility through uncompromising, concierge-level patient care. Under the direction of Dr. Joshua Green, our team provides state-of-the-art treatment for men who need a reversal of their vasectomy or have other fertility concerns. To learn more, contact us through our website or call 941-894-6428.