Are Aphrodisiacs Real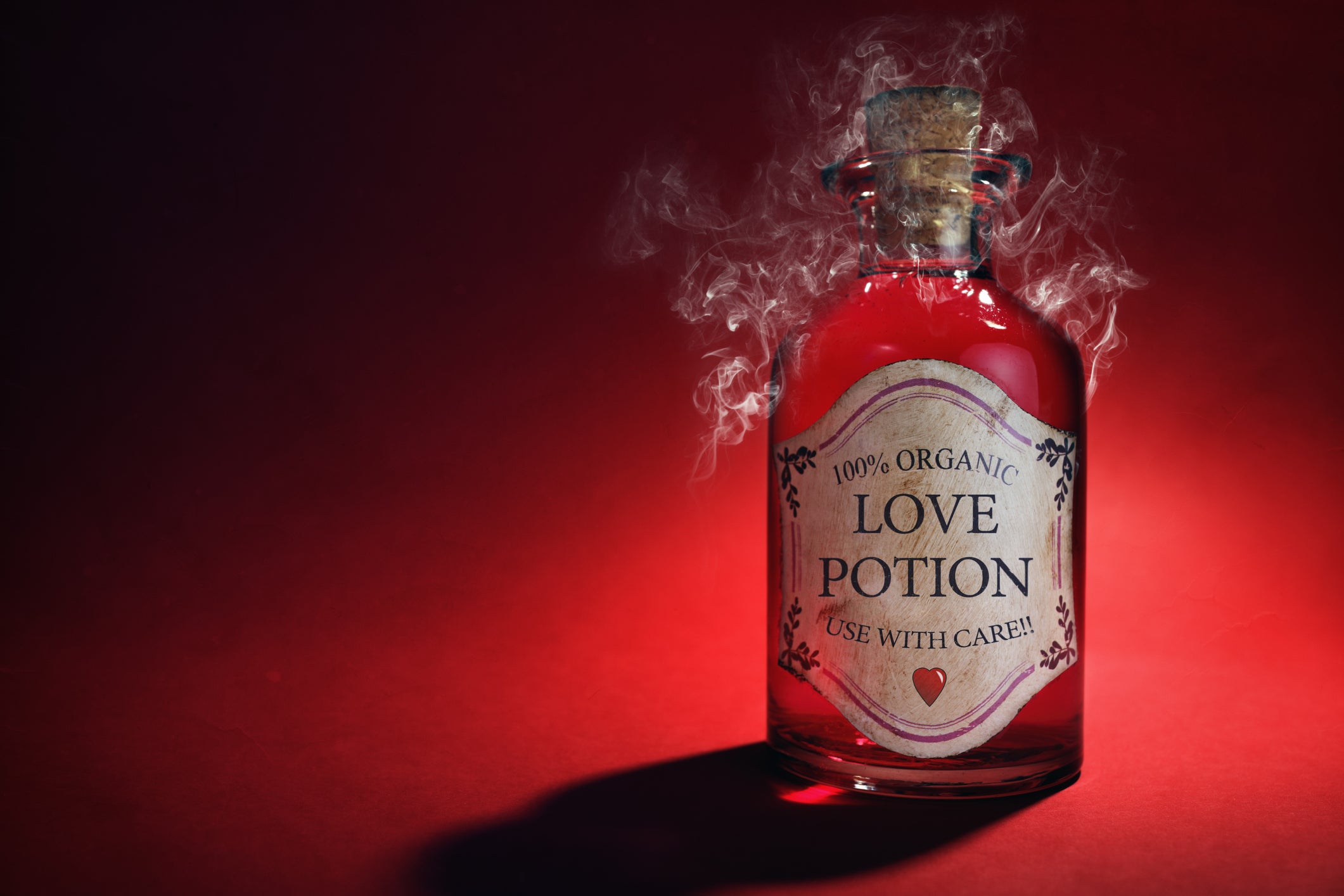 If you are looking for a way to improve your love life, you may be curious about aphrodisiacs. After all, certain foods and herbs have been the stuff of legends when it comes to the stories of the world's great lovers. It is said that Casanova ate copious amounts of oysters to maintain his libido, and throughout history, many foods have been considered aphrodisiacs, from chocolate to berries, to artichokes. Is there any science behind aphrodisiacs, or is the power of these love enhancers all in your head?
With most popular aphrodisiacs, the libido boost is psychological. Some foods make people think of sex, and since we, as a species, are very suggestible, these foods can help stimulate desire. So, while those strawberries, oysters, and figs may not actually be aphrodisiacs, they are a "turn-on" for many people.
There is a little bit of science behind some foods considered aphrodisiacs. Nuts, grapes, and chocolate have all been shown to help with blood flow, and avocados help keep the hormones in balance. Pomegranates can improve testosterone levels in both men and women, and berries are linked to a reduced risk of erectile dysfunction. So, all of these foods can improve the physical ability to have sex, but they do not stimulate desire.
Alcohol, on the other hand, lowers inhibitions and can increase sexual desire. However, too much alcohol can diminish the physical ability to have sex. So, ironically, the things that make you better able to follow through are not necessarily what causes you to want to, while the substance that makes you want to can diminish your ability to follow through.
While foods don't typically enhance libido, there are herbs that can definitely have an aphrodisiac effect. Ginkgo increases blood flow to the genitals and improves sexual function, ginseng can heighten sexual excitement, and maca can increase desire.  Tribulus can help women get more interested in sex, and fenugreek can increase libido in men. Of course, before you take any herbs, it's smart to talk to your doctor. Some herbs can actually be dangerous, and some can interfere with certain medications.
When it comes to food, sometimes the placebo effect is powerful, and if you think something is an aphrodisiac, it might work for you. Of course, part of the appeal of most aphrodisiacs is that they are food. Throughout history, bringing food to a loved one has been looked on as a romantic gesture, and this very act can stir sensual feelings. It makes sense, from a biological perspective. Food is necessary to provide energy needed to prolong stamina, and people who are healthy and well-fed have a better shot at reproduction. As fun as sex may be, in the end, the biological drive to mate comes down to building a family. If you want proof that feeding a mate is a universal phenomenon, all you have to do is look to the animal kingdom. There is a species of cricket that makes something like jelly to convince females to mate with them, and spiders catch flies to give to their lady loves in order to convince them to start a family.
At the Center for Vasectomy Reversal, we love helping people grow their families. We pride ourselves on helping men improve their fertility through uncompromising, concierge-level patient care. Under the direction of Dr. Joshua Green, our team provides state-of-the-art treatment for men who need a reversal of their vasectomy or have other fertility concerns. To learn more, contact us through our website or call 941-894-6428.