Tips for Expectant Dads
One of the best ways for an expectant father to prepare for his newborn's arrival is by becoming actively involved in the pregnancy process. For example, a soon-to-be dad should attend prenatal visits, talk about pregnancy with others, and place his hands on his partner's stomach to feel the baby kick. Not only does this help an expectant dad feel connected with the pregnancy process, but it also helps his partner feel emotionally supported.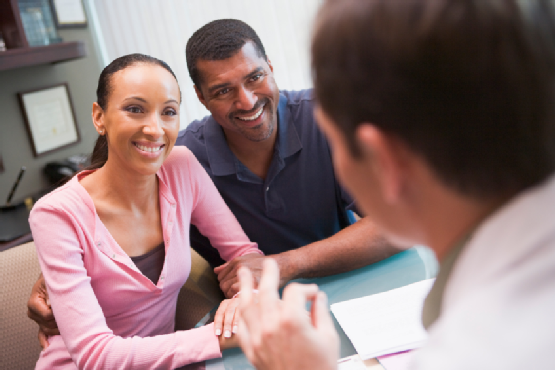 Another great way for an expectant dad to ease into fatherhood is by talking with his own father. This can help a new dad consider what kind of relationship he would like to build with his own child. An expectant dad should also talk with his partner about how their lives will be impacted by the arrival of the baby. Seeking out advice from friends and family can also help a new father feel emotionally supported and comfortable with the transition into fatherhood.
If you and your partner have decided to start a family, the Center For Vasectomy Reversal can help. Call us at (941) 343-4020 to learn about our state-of-the-art  vasectomy reversal procedure .