What to Expect During Outpatient Surgery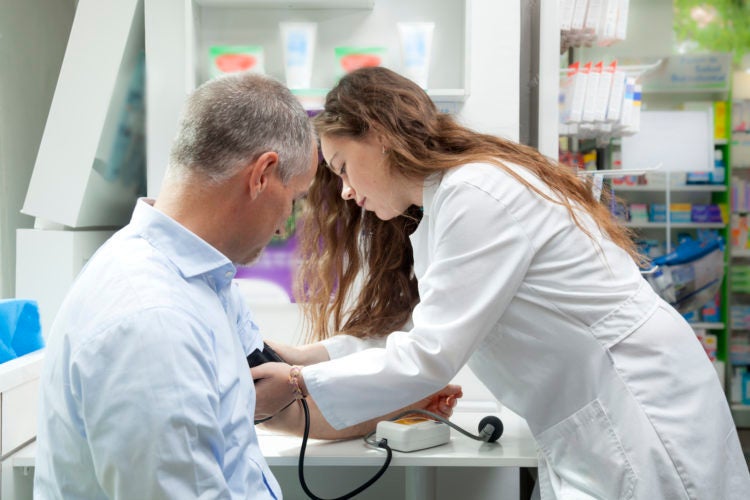 A vasectomy reversal is an outpatient surgery. This means that the procedure doesn't require an overnight stay in the hospital. Dr. Green asks his patients to arrive at the Surgery Center 90 minutes prior to the scheduled start of the operation. You'll have the opportunity to ask any last minute questions you might have about the vasectomy reversal surgery, and you'll discuss your options for anesthesia with the anesthesiologist. 
Once the anesthesia takes effect, you won't be aware of anything until you wake up in the recovery room. You'll be carefully monitored by the medical staff until you can be discharged. A responsible adult should be available to drive you home or to your hotel if you're traveling from out of town. Expect to be groggy for the rest of the day, and plan to get plenty of rest. 
Patients of Dr. Green's at the Center for Vasectomy Reversal benefit from close, personal attention, and specialized vasectomy expertise. Call (941) 894-6428 to request a consultation with Dr. Joshua Green in Sarasota.