Should you put pregnancy on hold because of COVID19?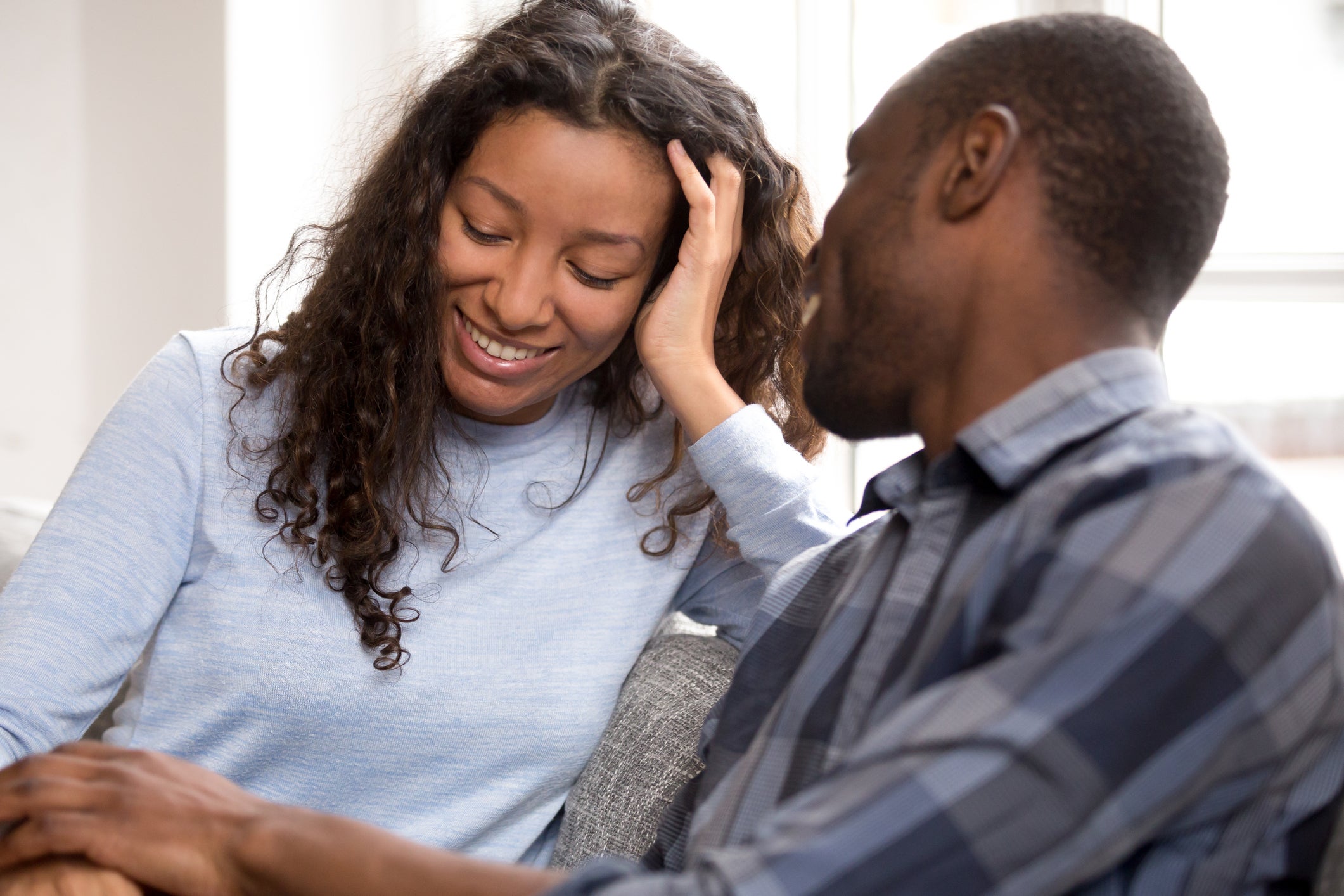 The COVID-19 has changed a lot of plans for a lot of people. Schools and businesses have closed, gatherings have been cancelled, and many people are quarantining at home. If you've been trying to start a family, should that plan be changed as well? The decision about whether or not to put your pregnancy on hold during the pandemic is multifaceted and, ultimately, deeply personal and subjective.
It's important to acknowledge that there's no right answer to this question. Everyone family's circumstance is different, and each couple has to decide for themselves when it's the right time to have a baby. There's not even really a scientific consensus on this issue. There are, however, a few different factors to consider.
First, consider your age. If you're young and have plenty of time to get pregnant, there may be no rush to go ahead and do it now, during this uncertain time. If you're nearing the end of your childbearing window, however, it may be worth pressing ahead.
Think about what you do for a living. If you work from home, there may be very little risk of you contracting the virus. If you're working in a high-risk setting, however, this may not be such a good time. Even if you're not on the front lines of the virus, if you're the primary breadwinner and your employer won't allow you to work remotely, you may consider waiting to get pregnant.
What are your risk factors? If you've got a history of high-risk pregnancies, or if you have underlying medical conditions that put you at higher risk of contracting COVID-19, you should not consider pregnancy at this time. It's important to discuss your risk factors with your doctor, so that you can make an informed decision.
The pandemic is limiting medical care. Many medical practices are moving to virtual or telephone visits, and this is not ideal for prenatal care. Further, reallocation of medical resources may limit your access to care during your pregnancy. Doctors are restricting elective procedures, and this applies to fertility treatments as well. Back in March, the American Society for Reproductive Medicine (ASRM) issued new guidelines restricting assisted reproduction, so while you can still become pregnant naturally, your other options are limited.
Here's another question: does COVID-19 pose risks to the pregnancy or the baby? The answer is not entirely clear. There have been some small studies indicating the babies can contract COVID-19 from their mothers in utero. However, the babies studied all recovered quickly, as the virus seems to typically impact small children less severely than adults.
At the Center for Vasectomy Reversal, we love helping people build their families. Under the direction of Dr. Joshua Green, our team provides state-of-the-art treatment for men who need a reversal of their vasectomy or have other fertility concerns. To learn more, contact us through our website, or call 941-894-6428 for a free consultation.